Swooning over this candlelit wedding at The Quadrangle Club
Photographed with Kelly Feldmiller under my sister company, Revealed Studios.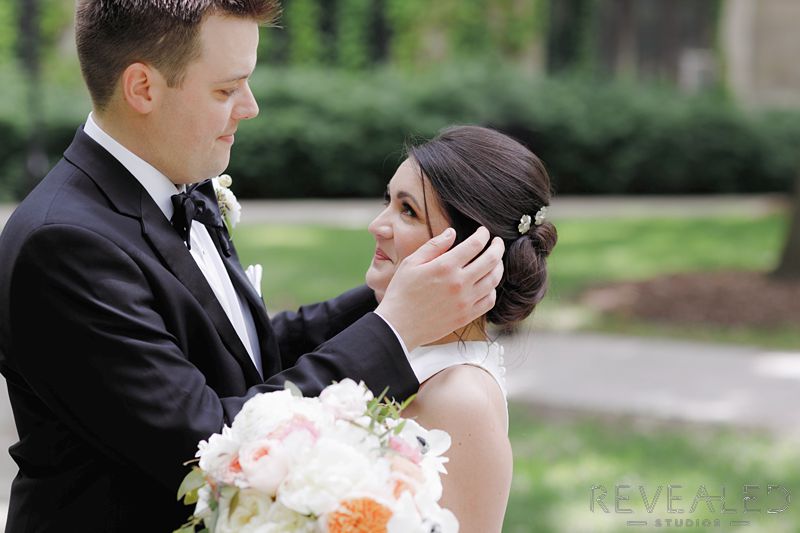 The ceremony was brief. Like five minutes brief. But in those five minutes, Akiko and David had everyone packed snuggling into the library at The Quadrangle Club on the campus of the University of Chicago welling up with tears.
There were no readings. There was no homily. The vows were short. This left little else to note (well, that's not entirely true. the setting was breathtaking) other than a quiet sense of love between these two.
On getting to know the bride and groom.
Over the last year knowing Akiko and David, we've come to adore them. It's hard not to. Incredibly thoughtful, kind, and easily disarming, we swooned right along with everyone else throughout their wedding. Like during a tug-at-your heart-strings moment when David open his gift from Akiko–Big Sur, a place they held dear, depicted through the painstakingly detailed, 1,000 miniature cranes she folded night after night while David traveled for work. Or the moment David's sister, representing his late father, spoke at the reception about how clear it was they were meant for each other. We could go on, but wahhh, this is already bringing the tears back.
The vibe at The Quadrangle Club combined romance with abstract elements.
So, let's get to the photos! We started at The Hyatt Regency McCormick Place, where the bride and groom were getting ready, then headed to the Science and Industry Museum and the campus of The University of Chicago, before ending at The Quadrangle Club. Definitely check out the decorations–a graphic designer by trade, Akiko's vision, a stunning combination that was at once romantic and vintage and modern abstract, was brought to life by Juliet Tan Floral Design.
You can find the full list of vendors who made this wedding possible listed at the end of this post.
We hope you enjoy these as much as we do! xoxo-Maggie & Kelly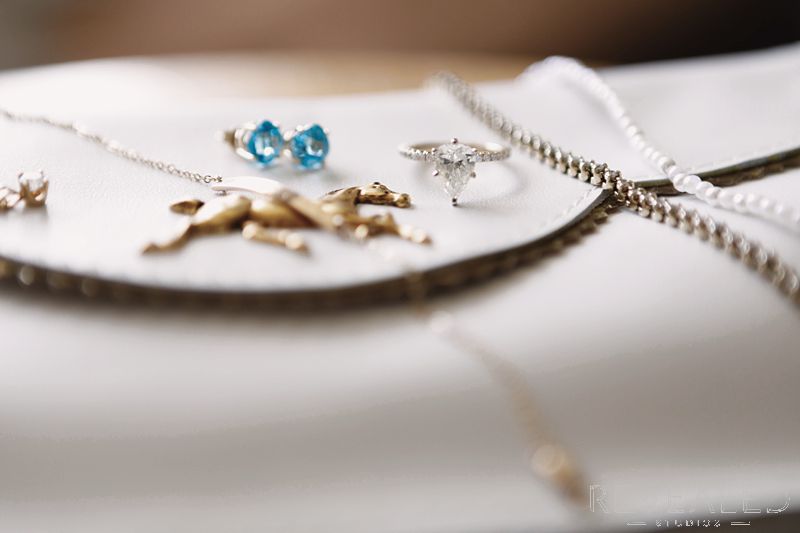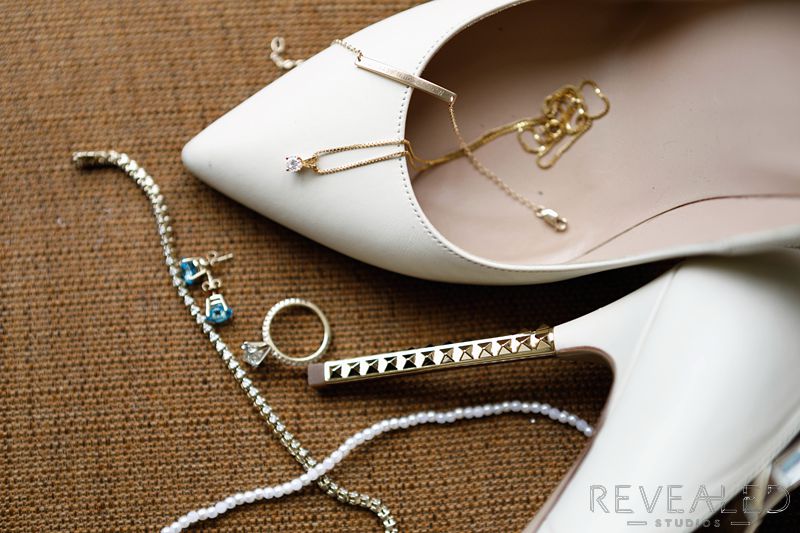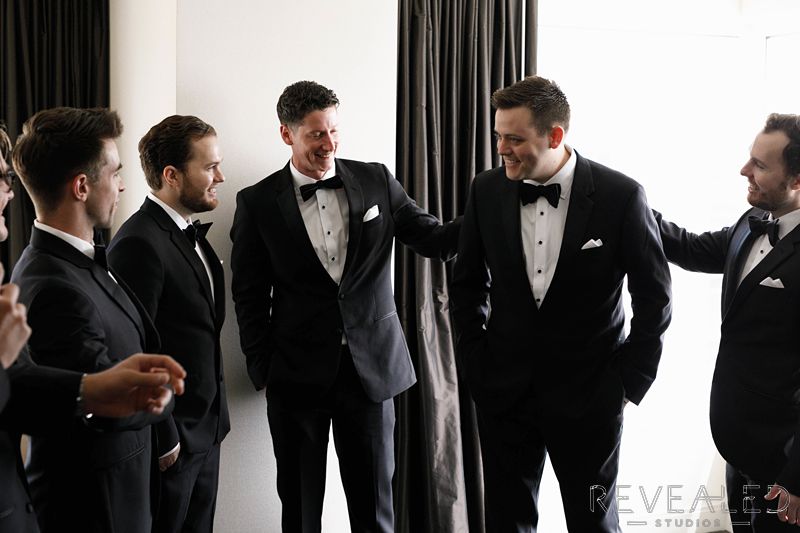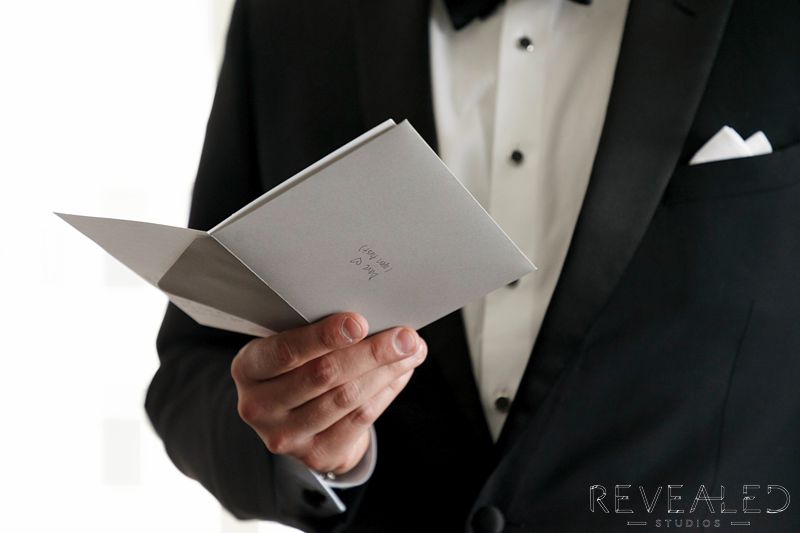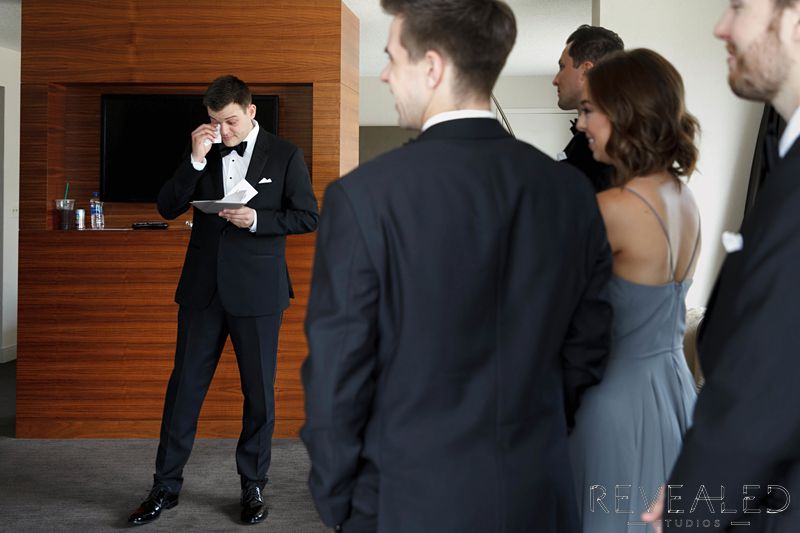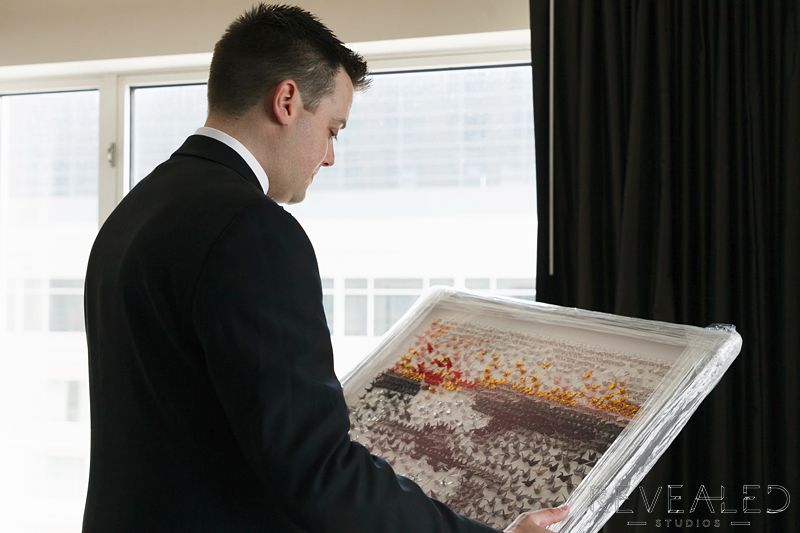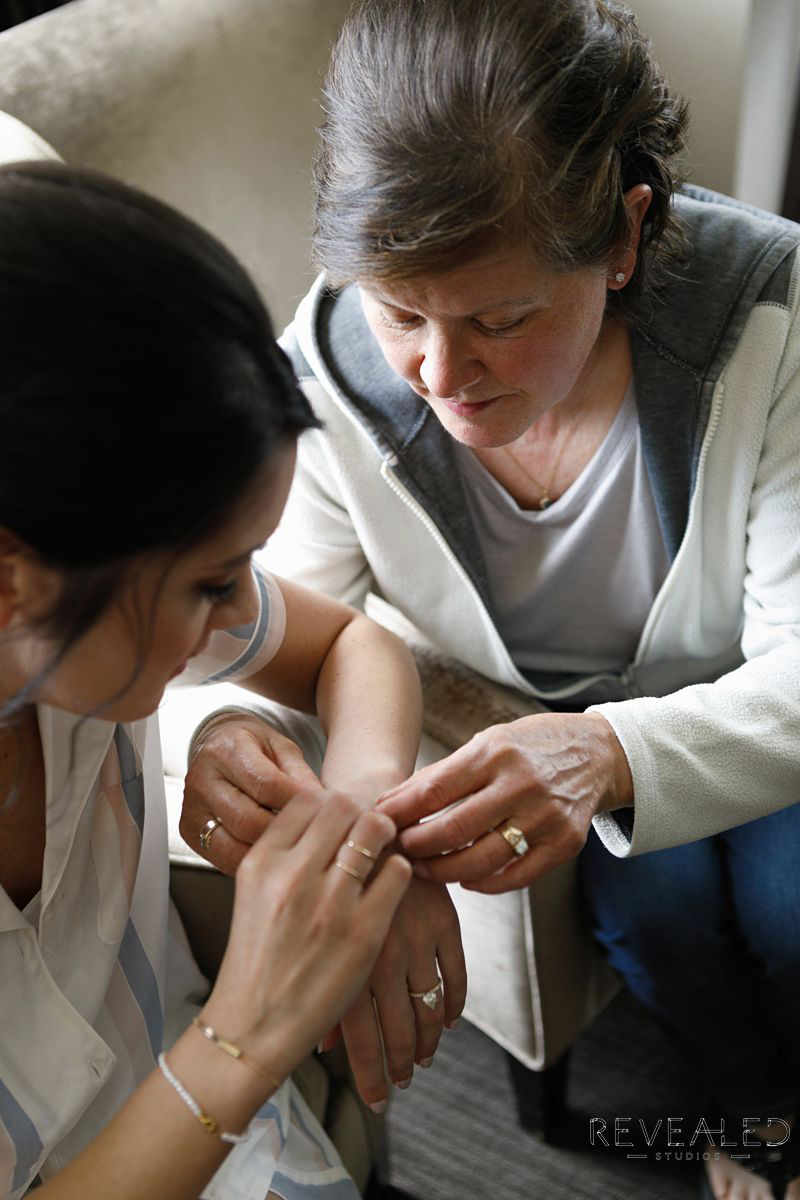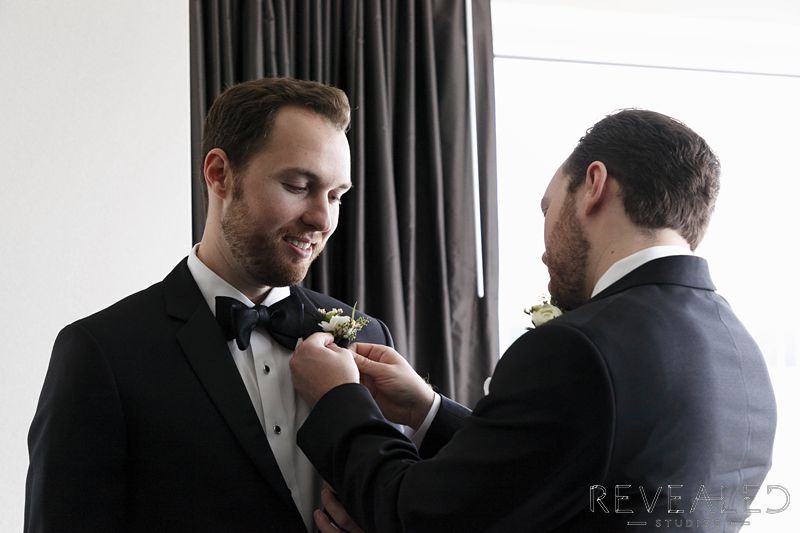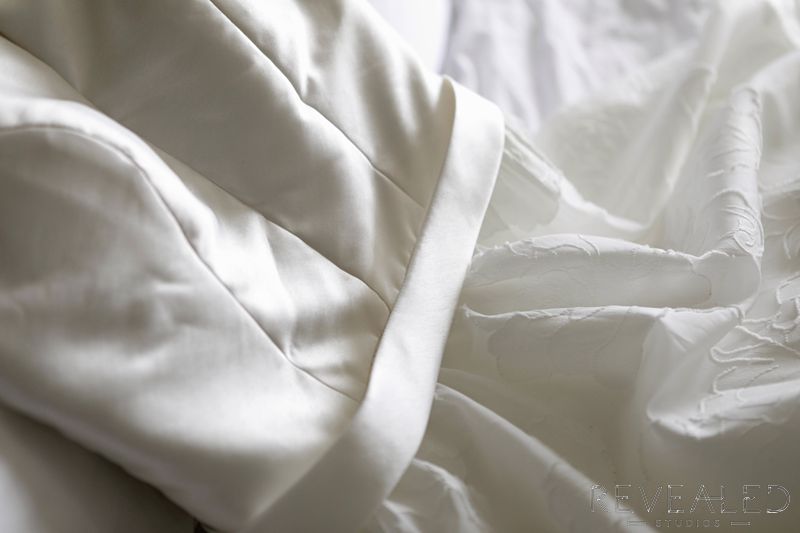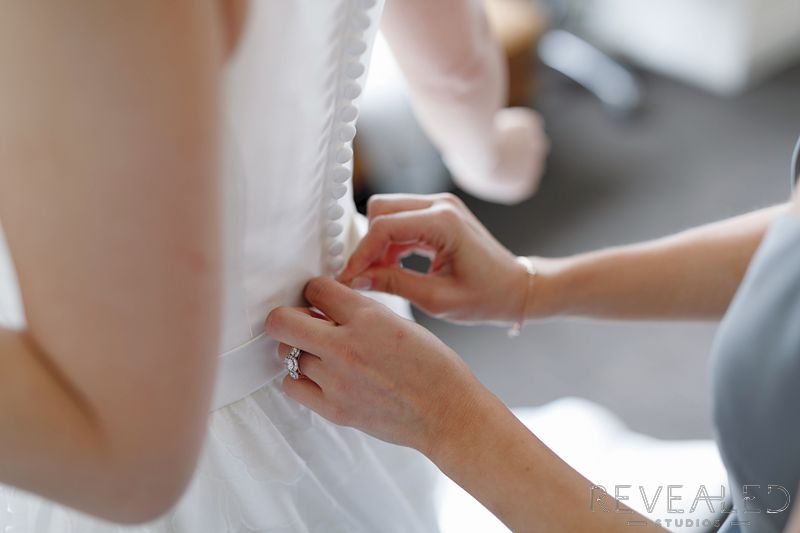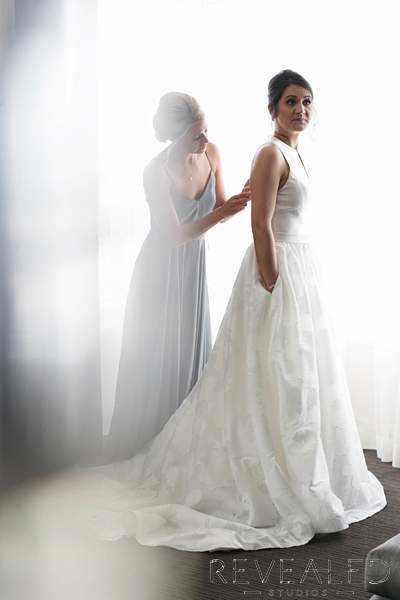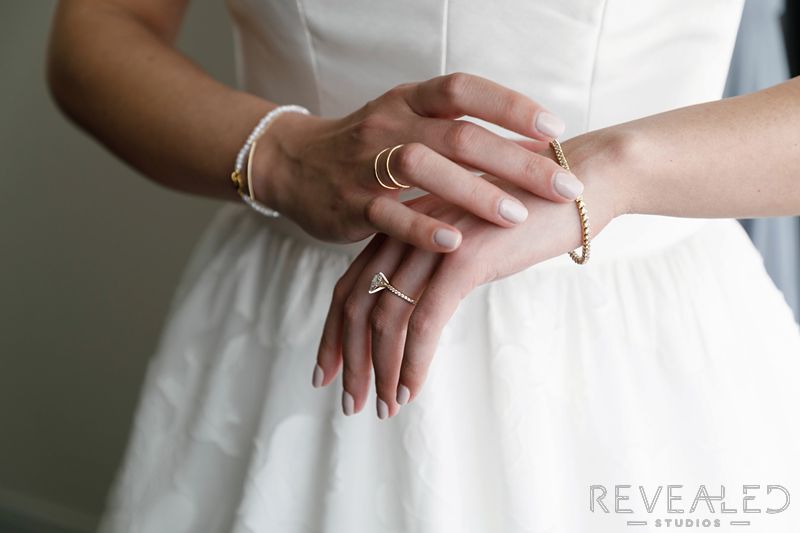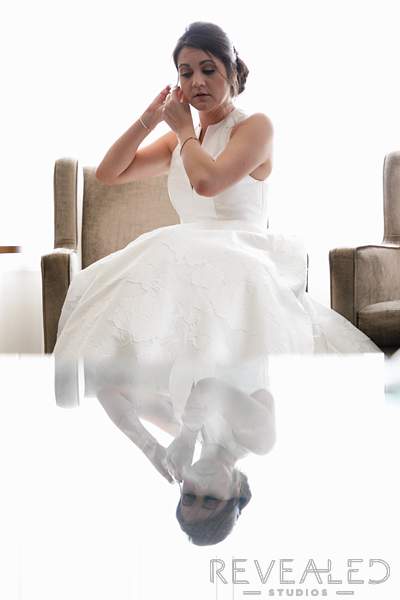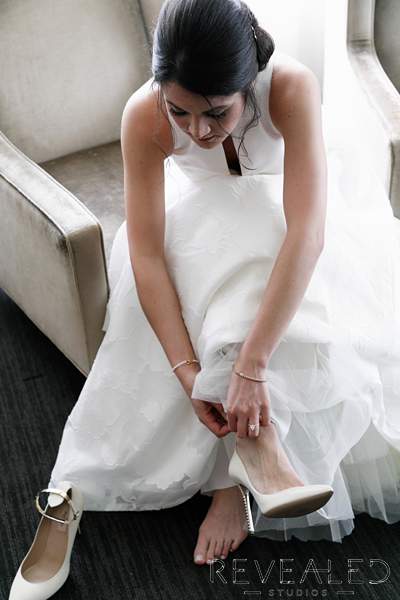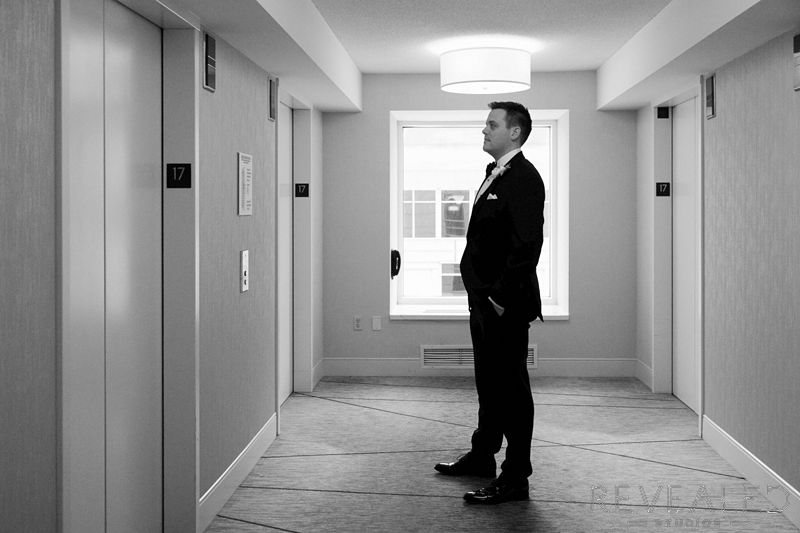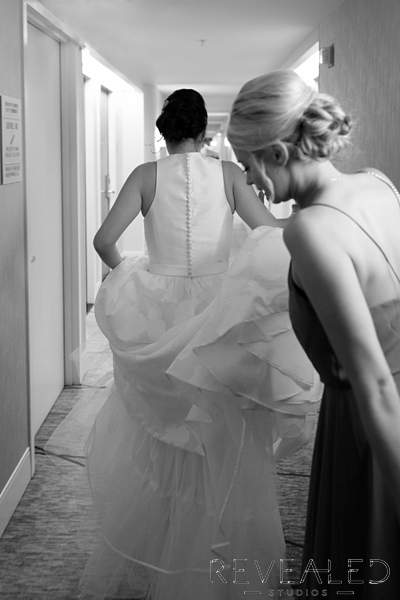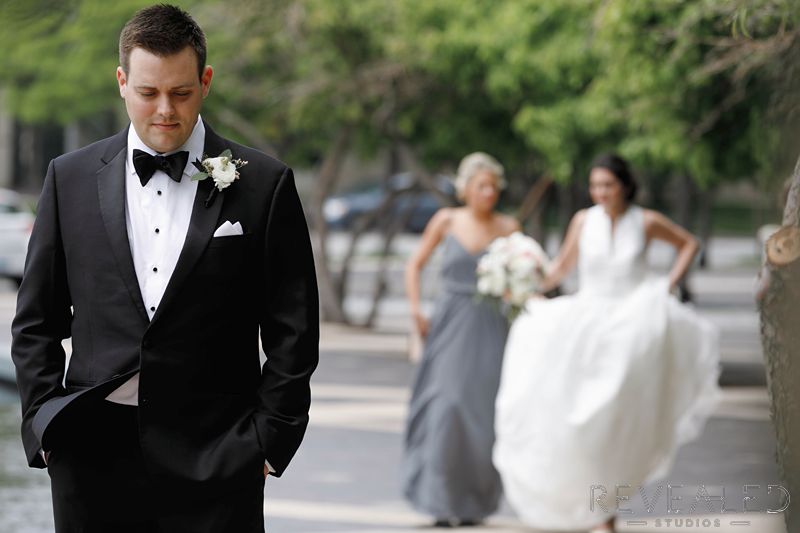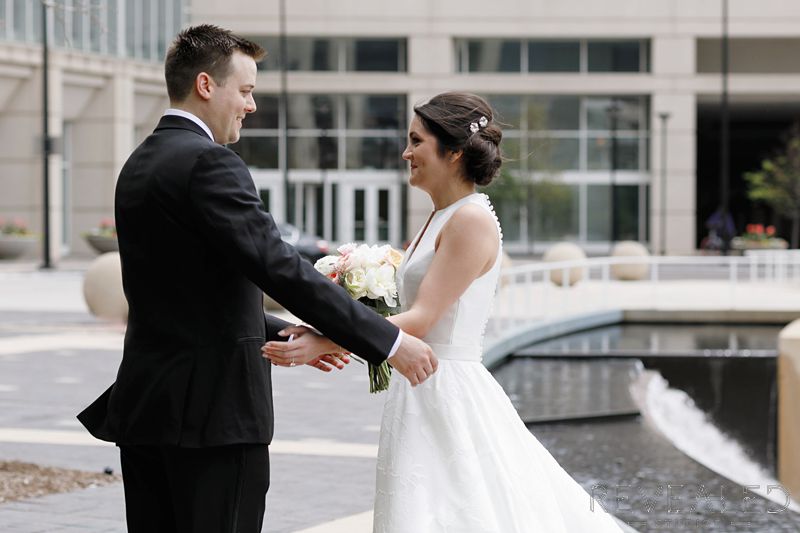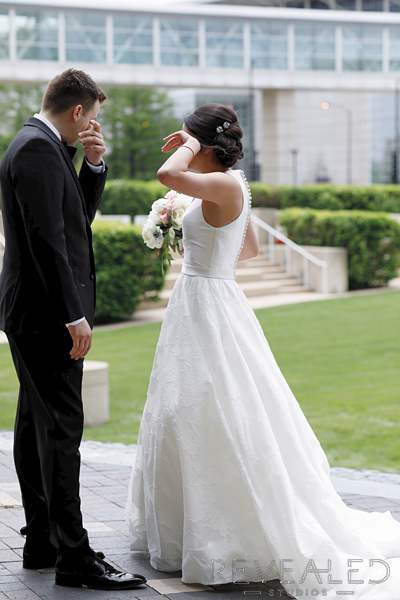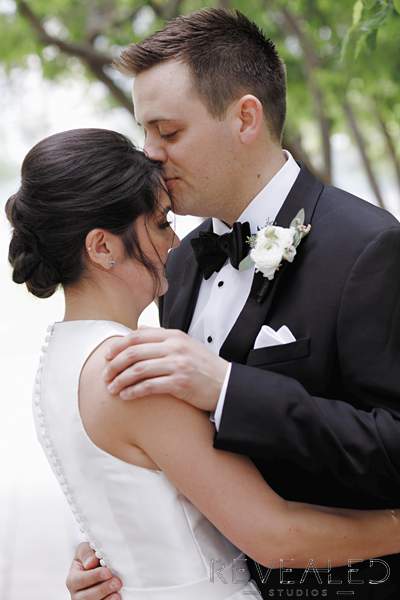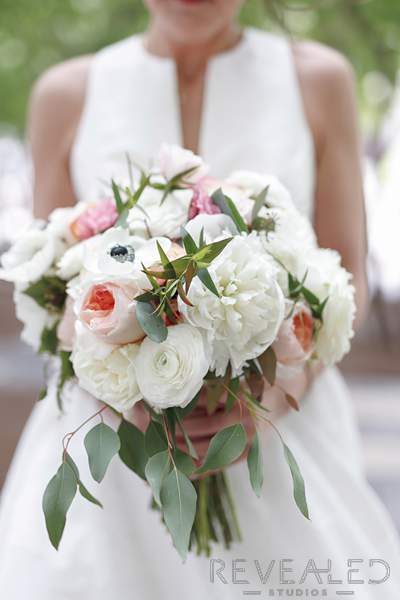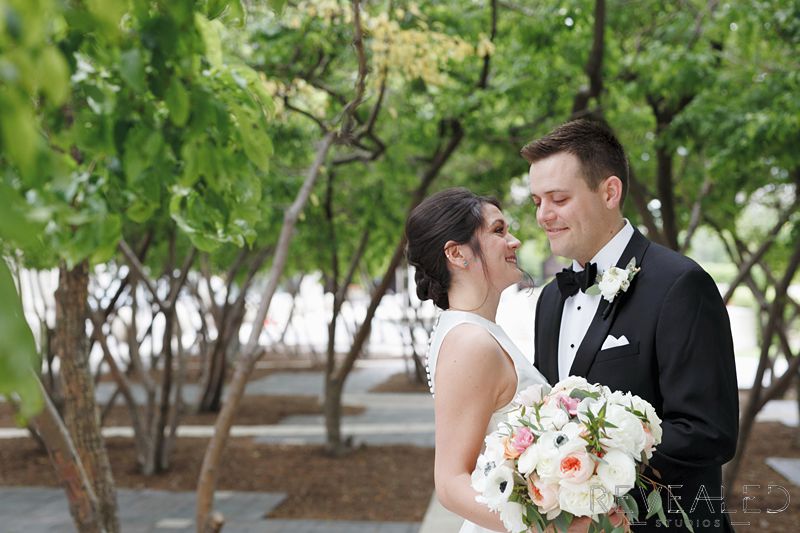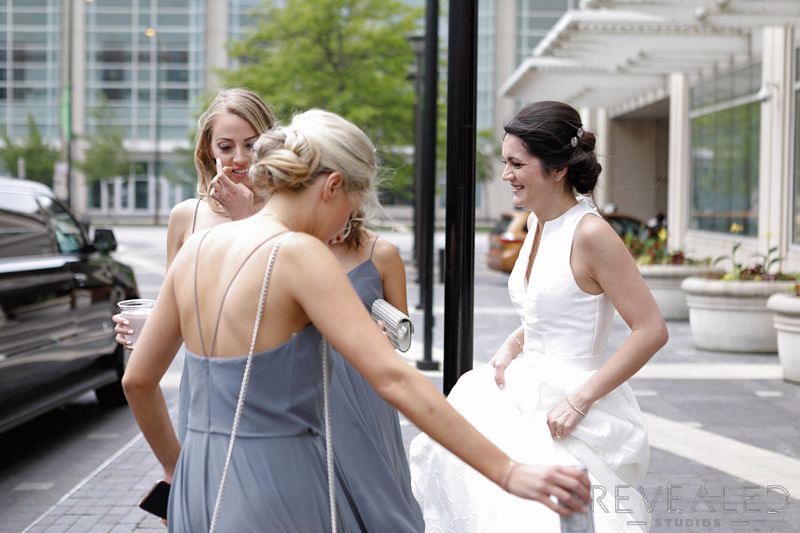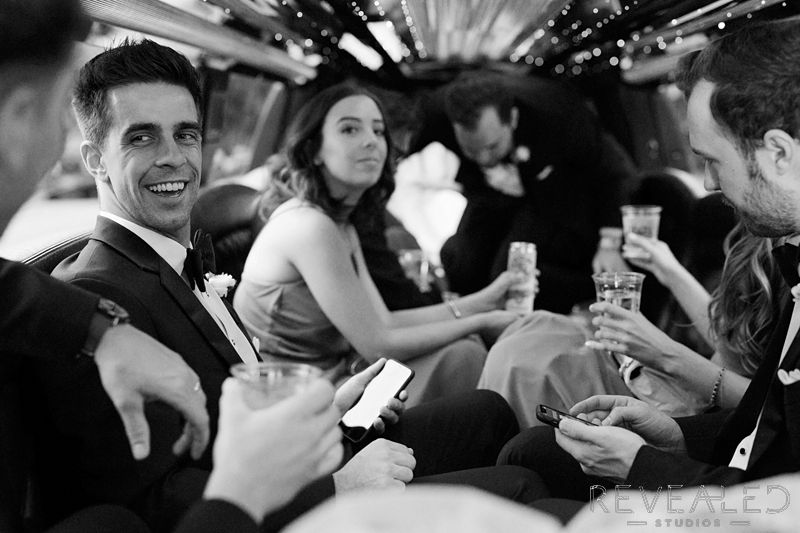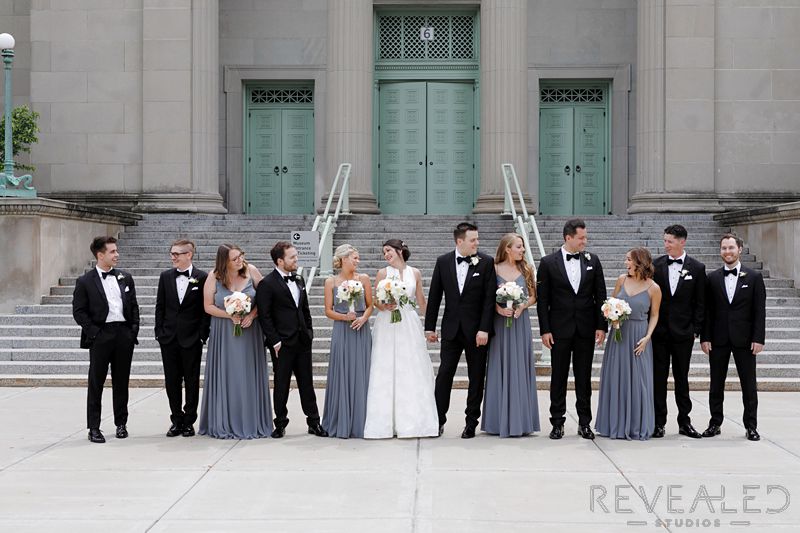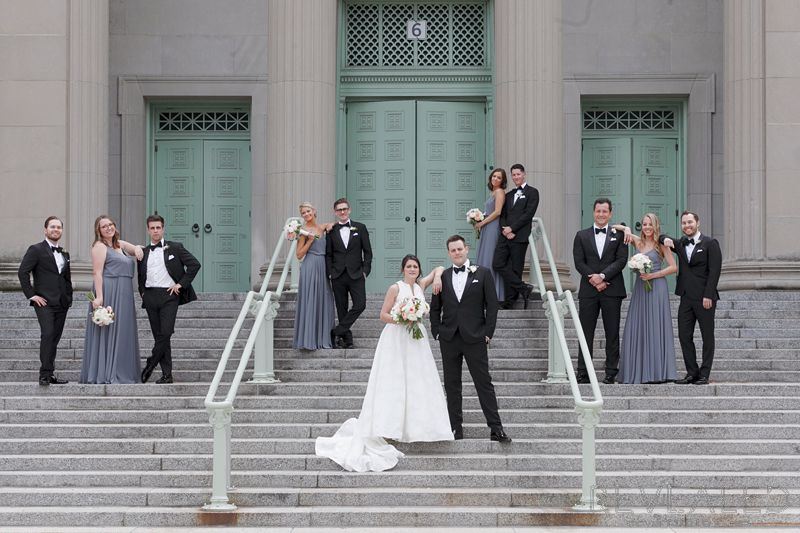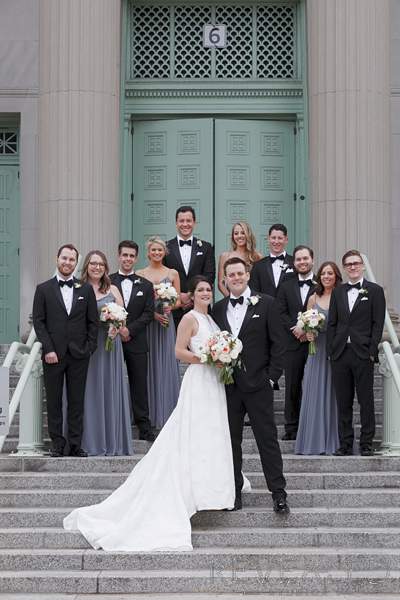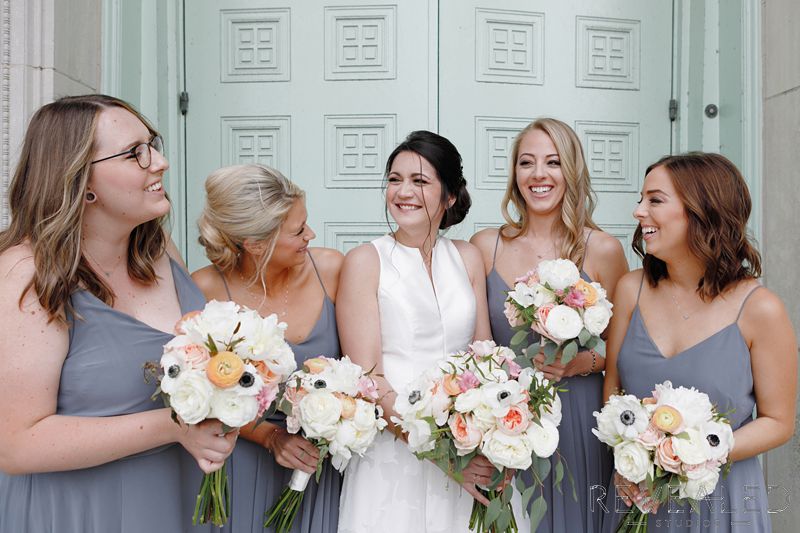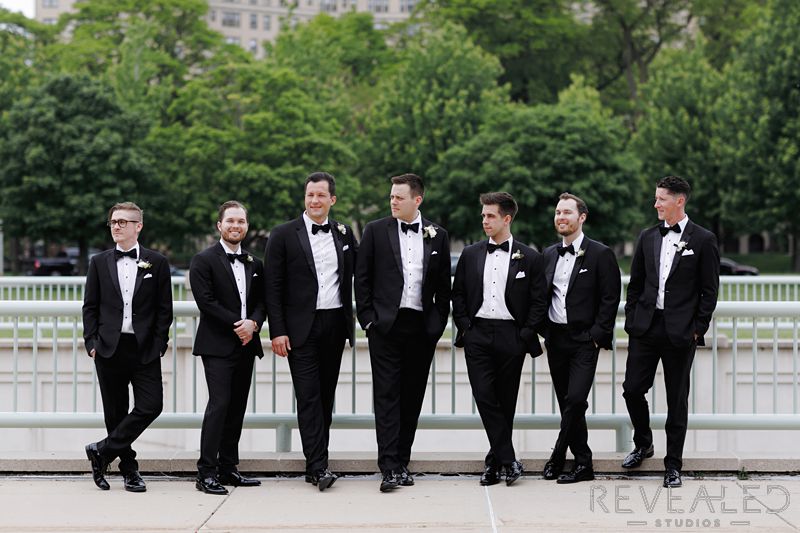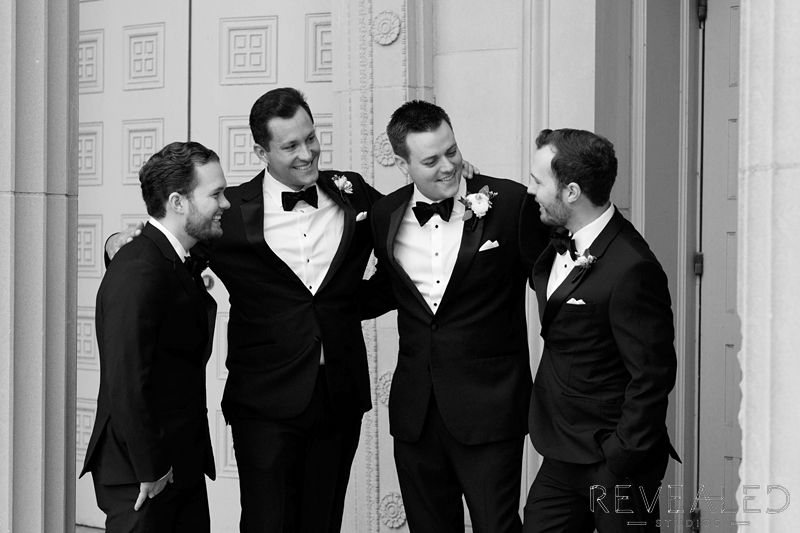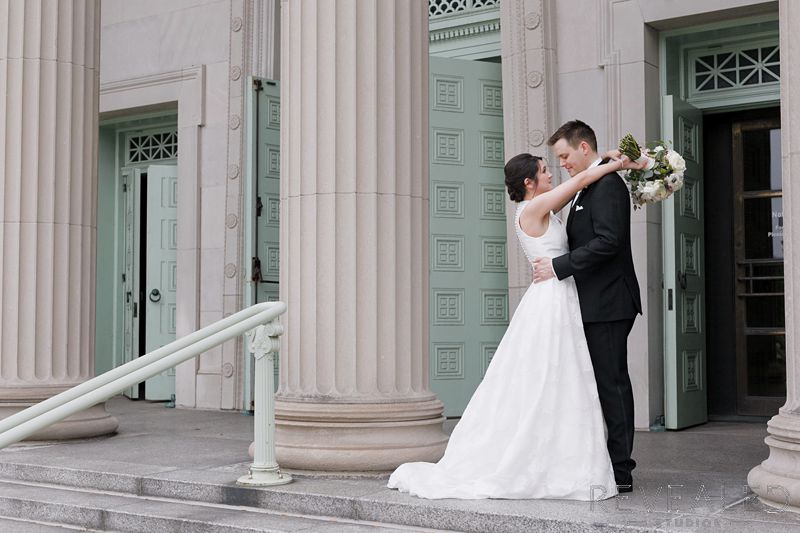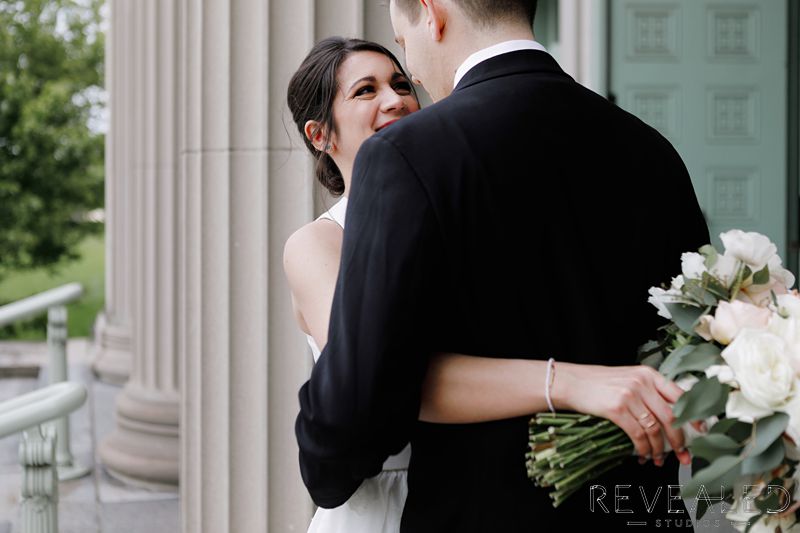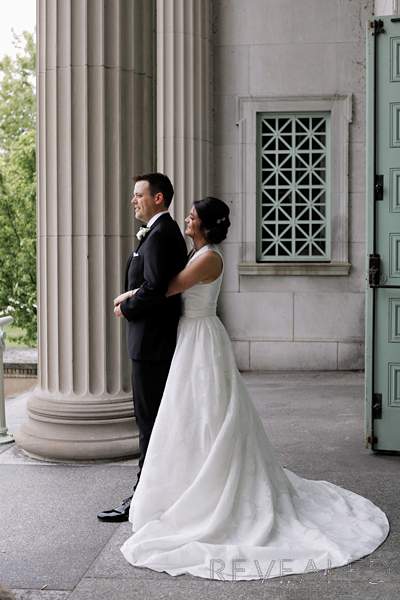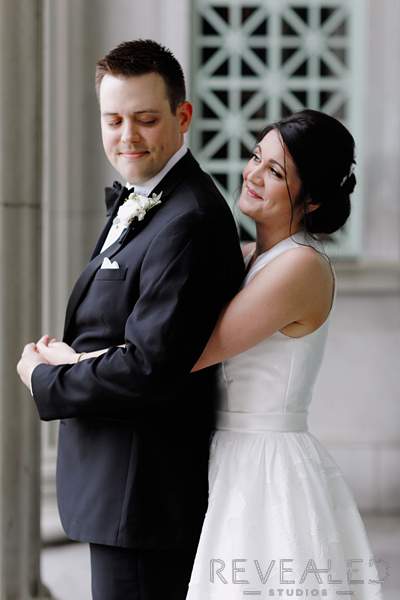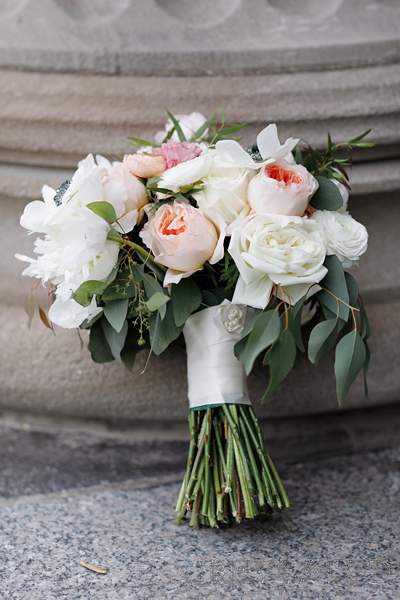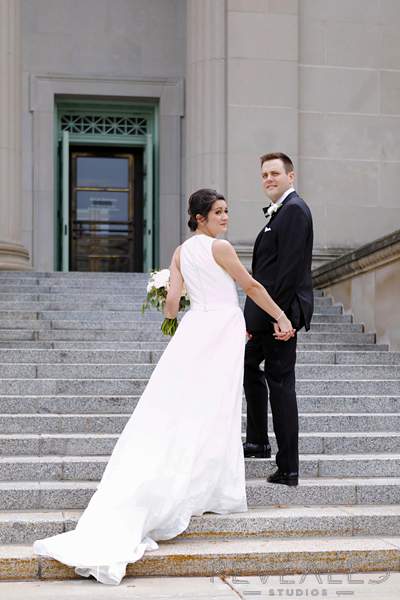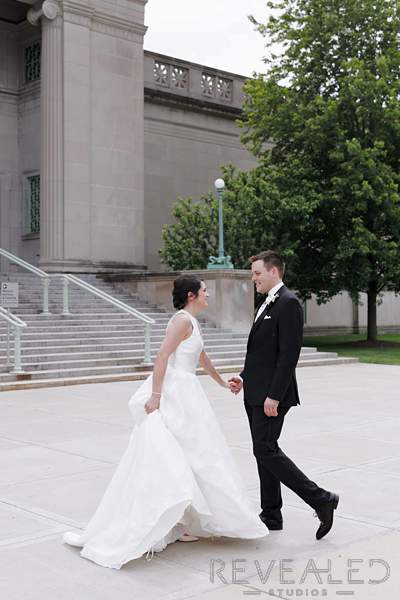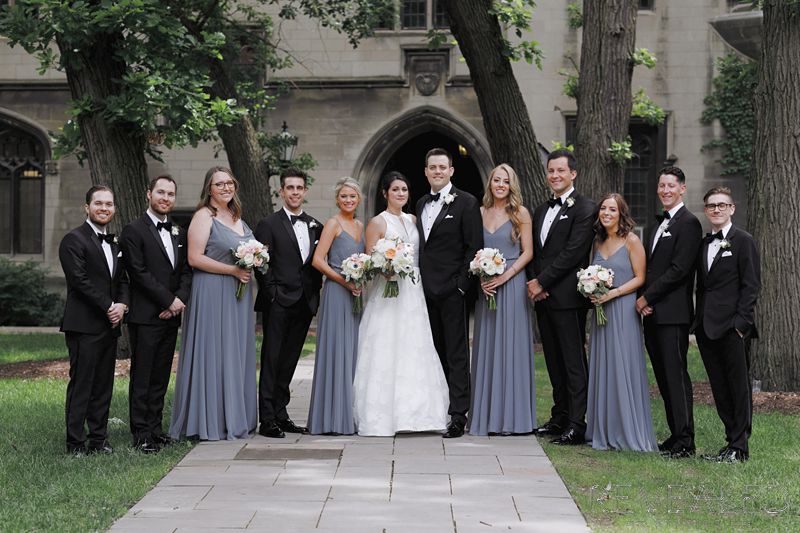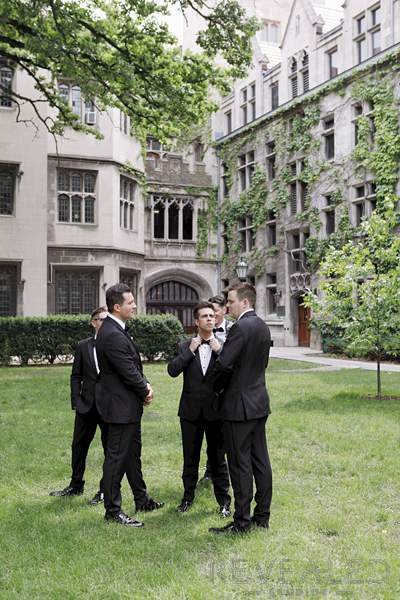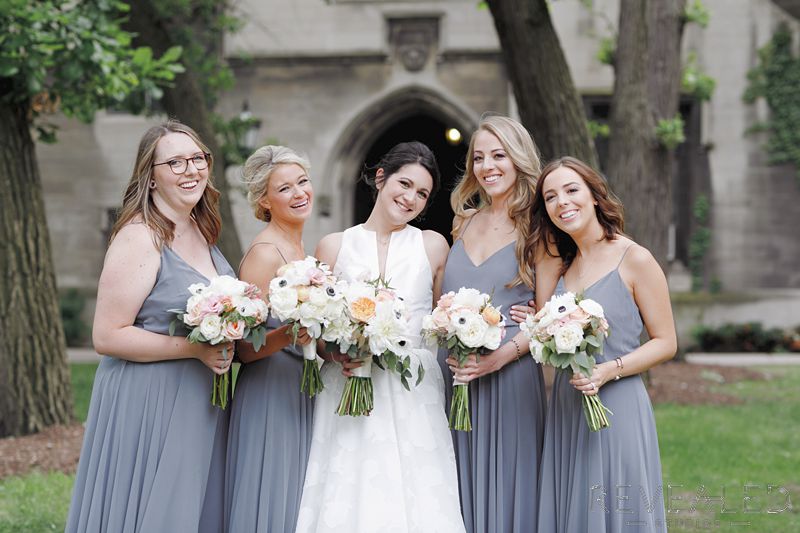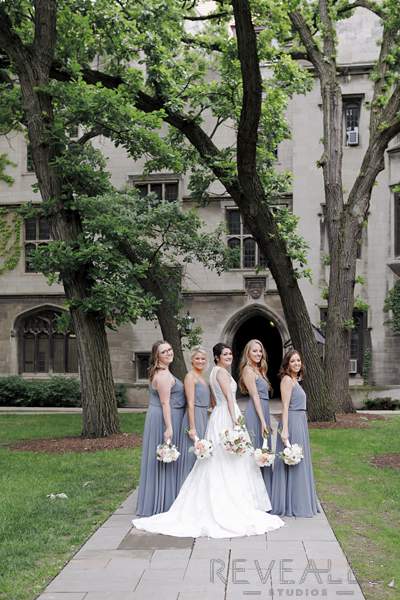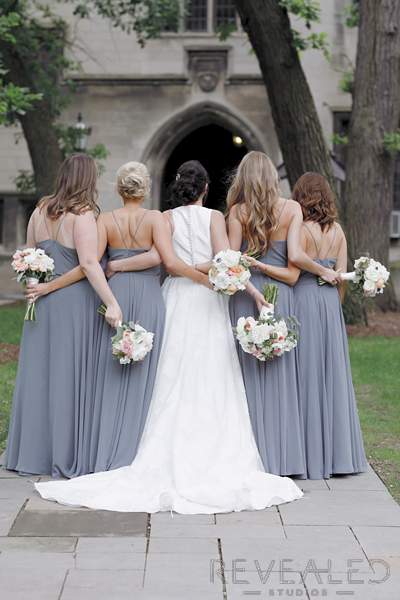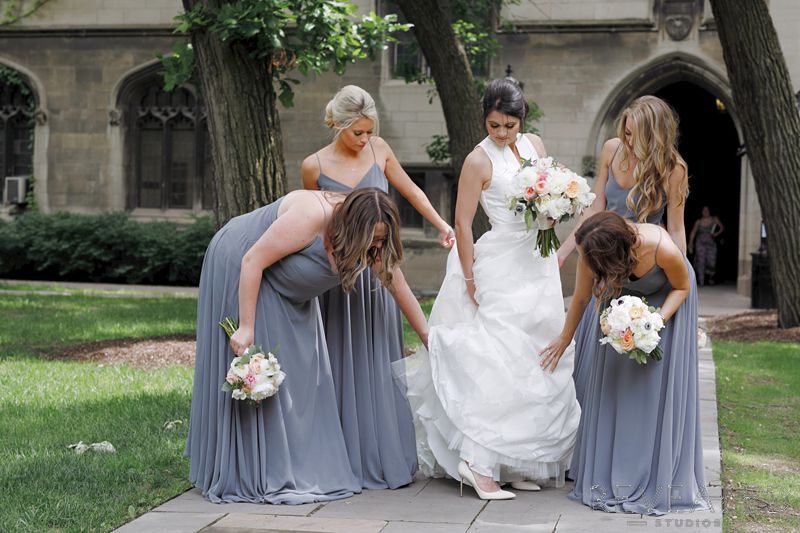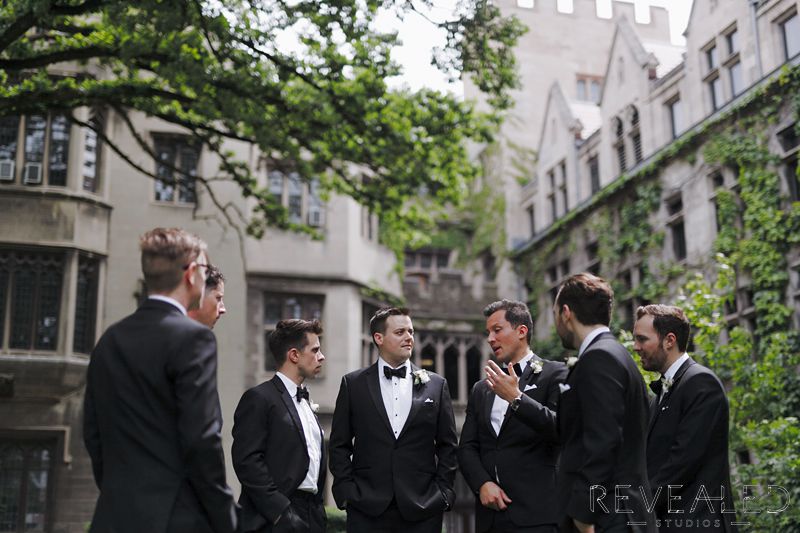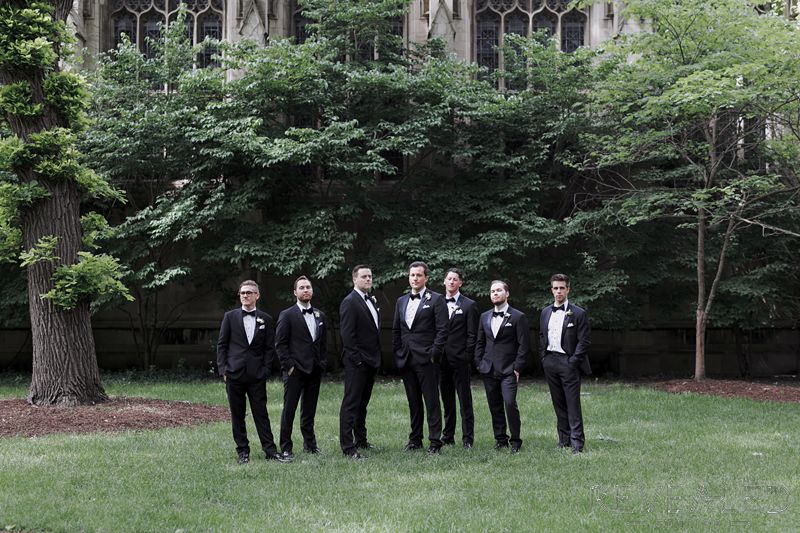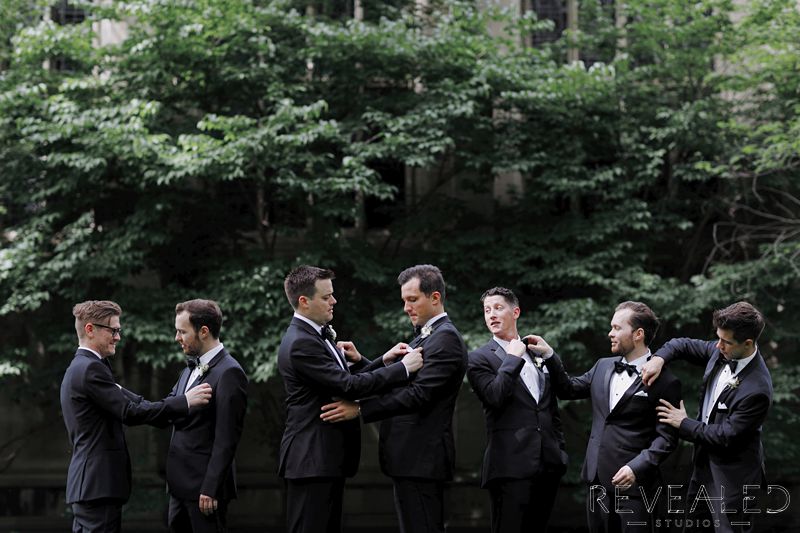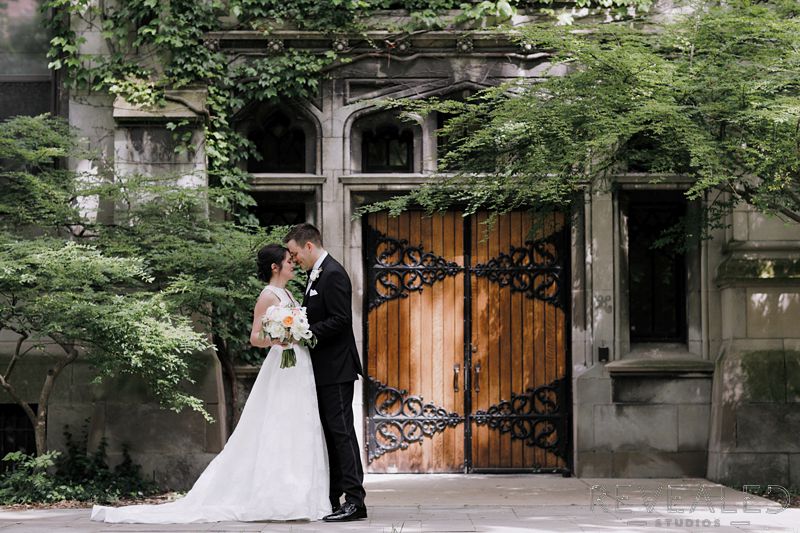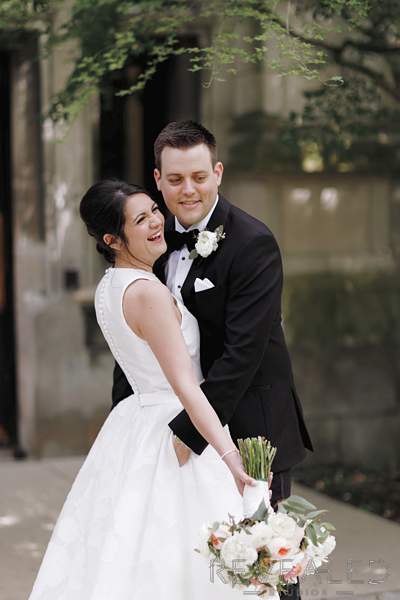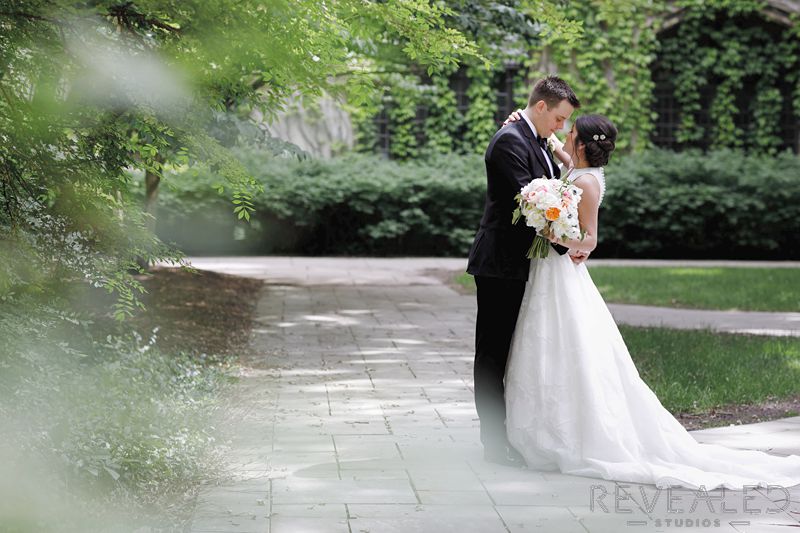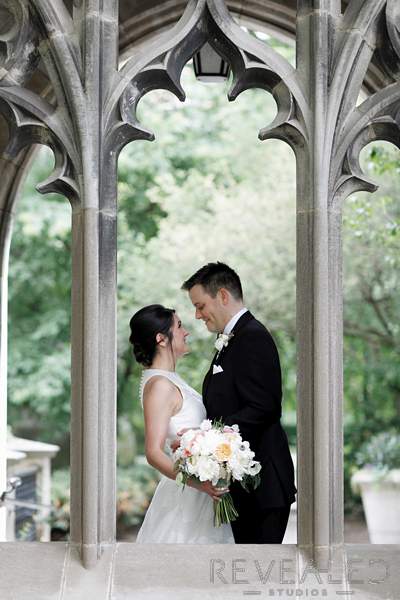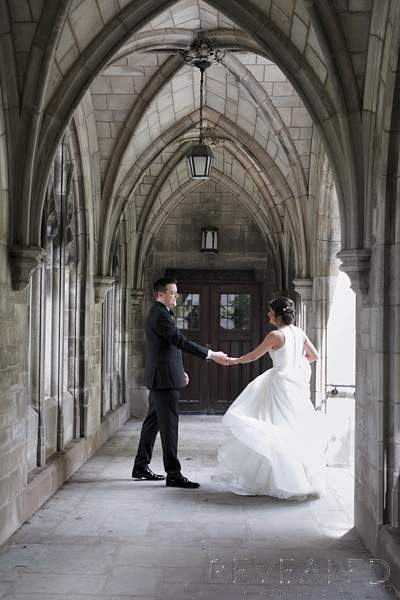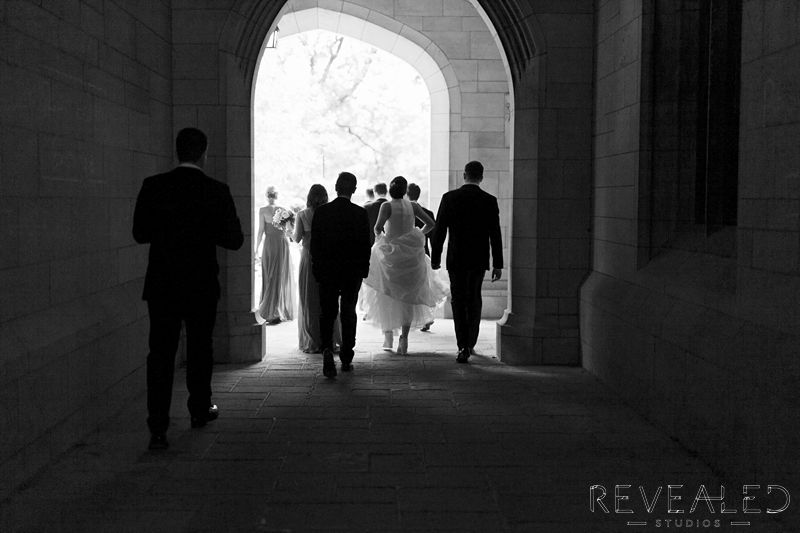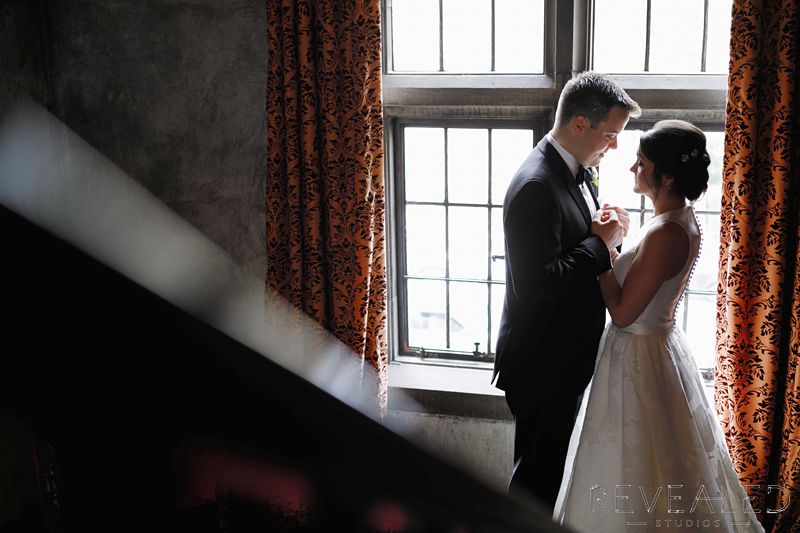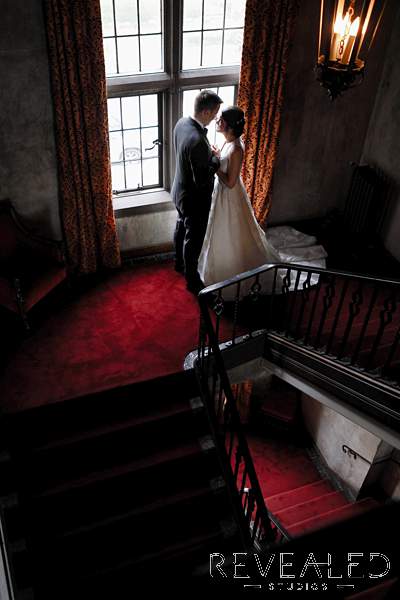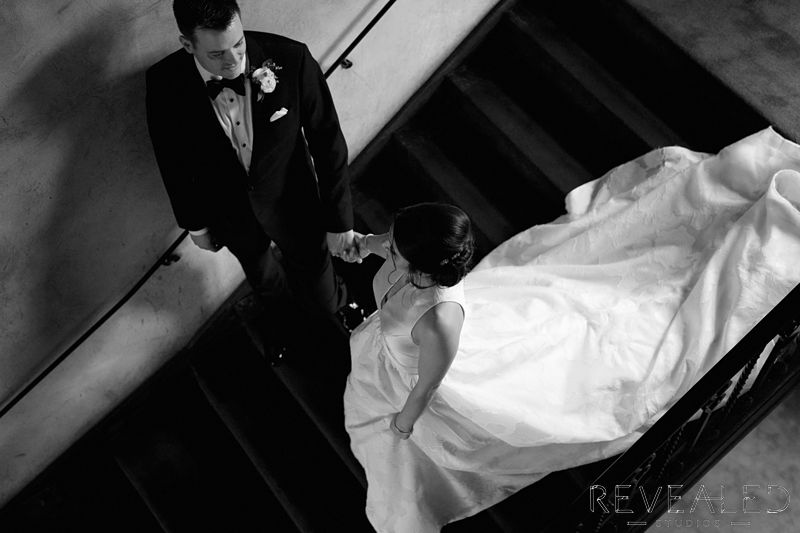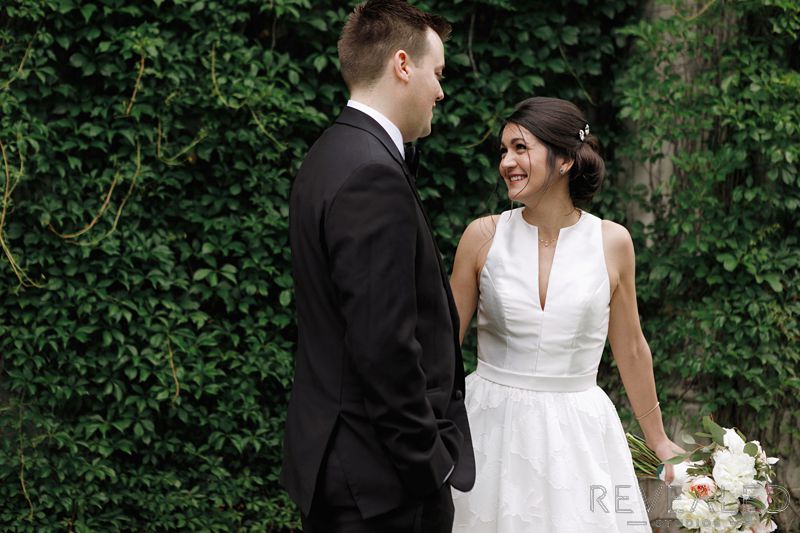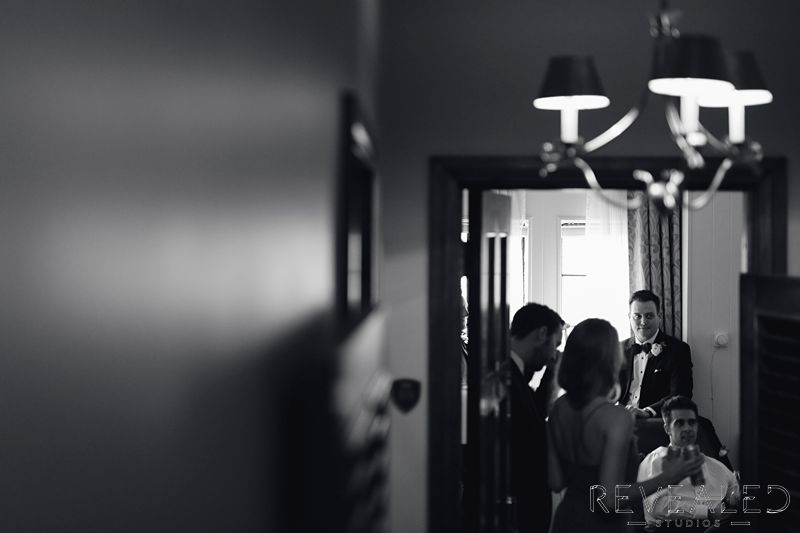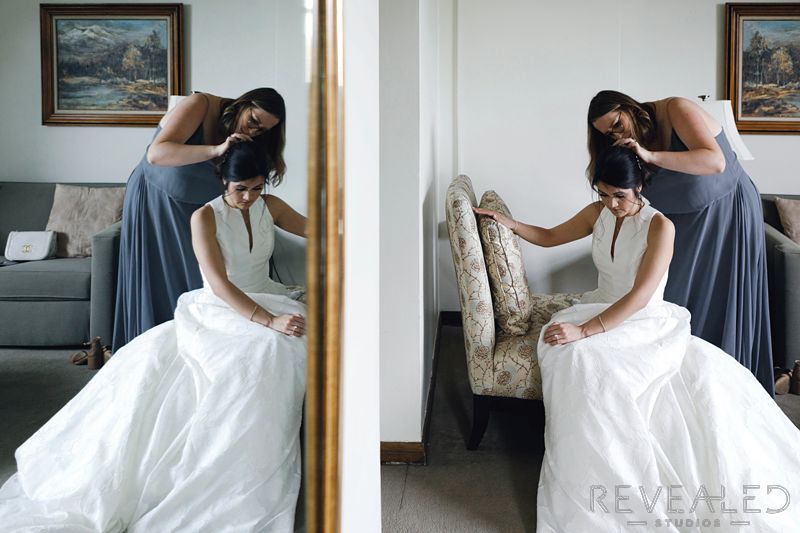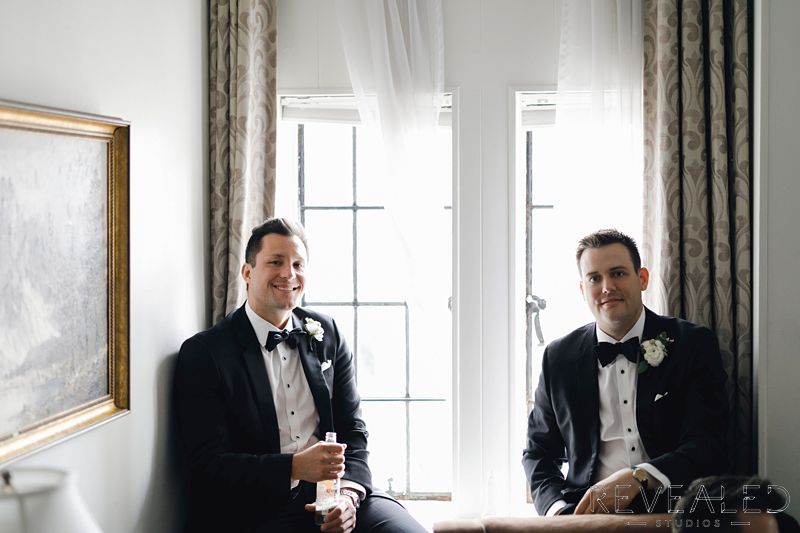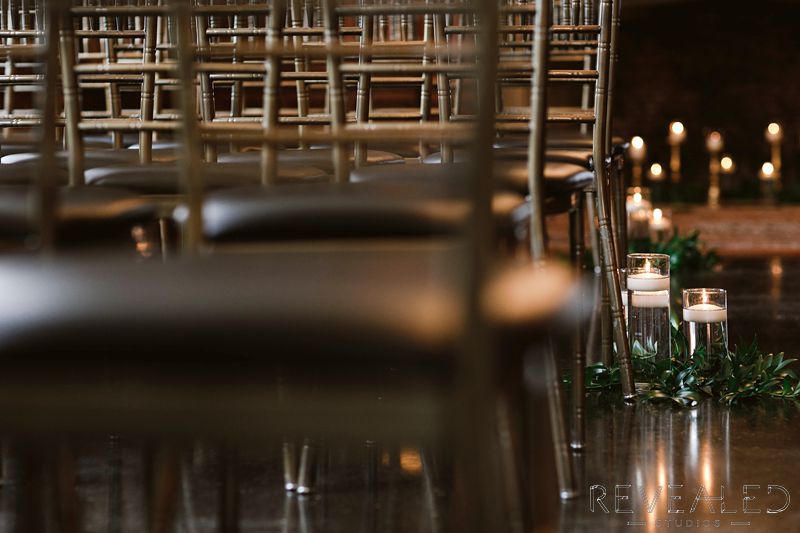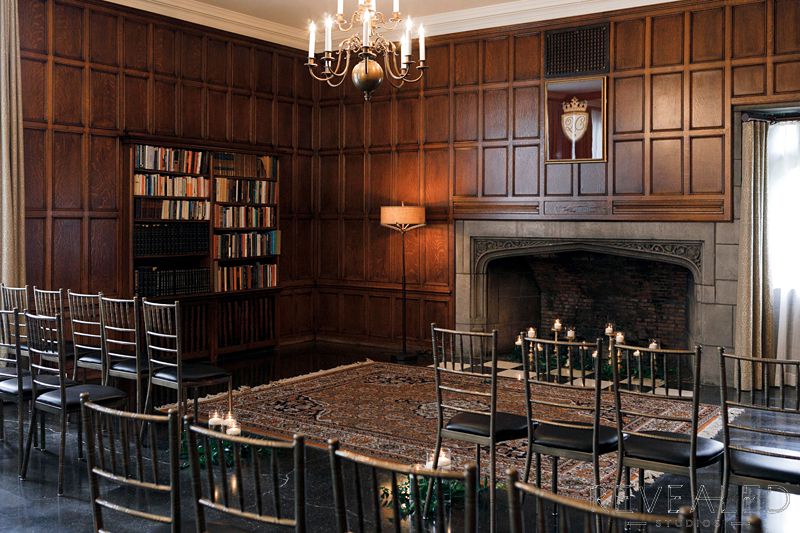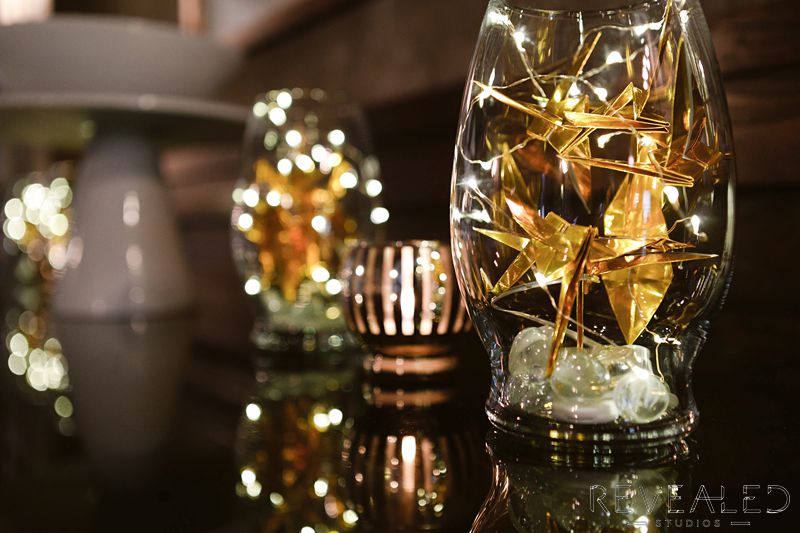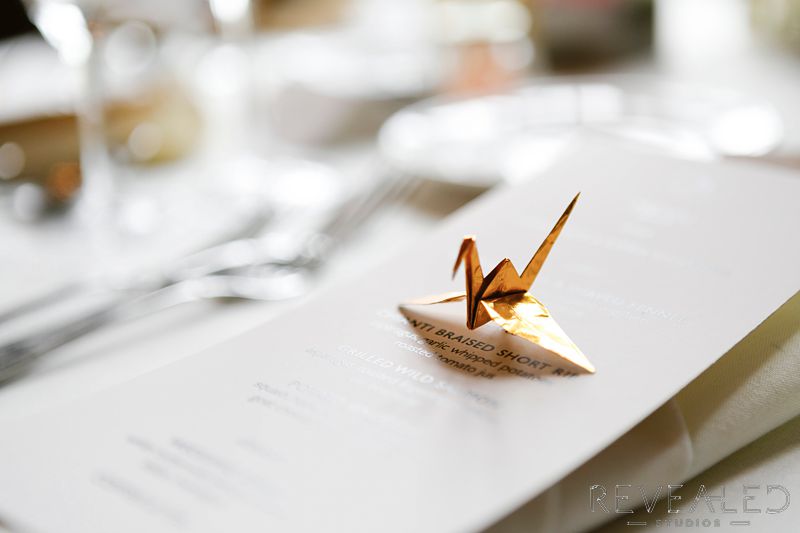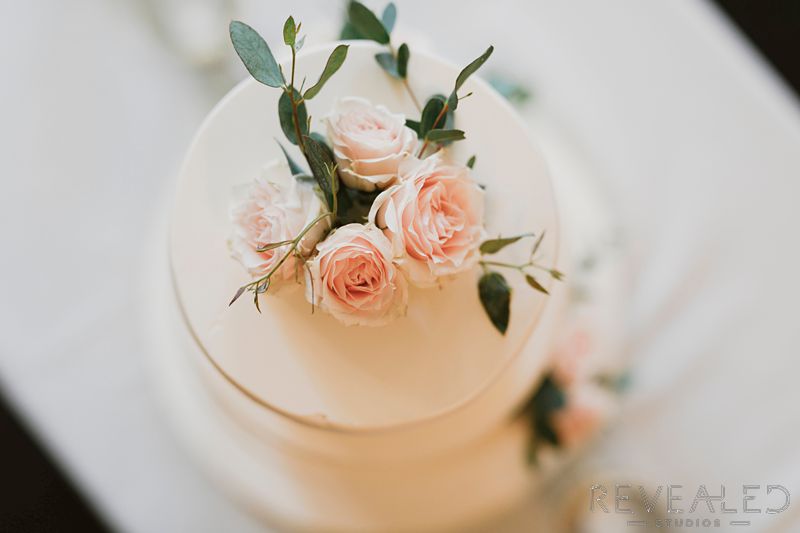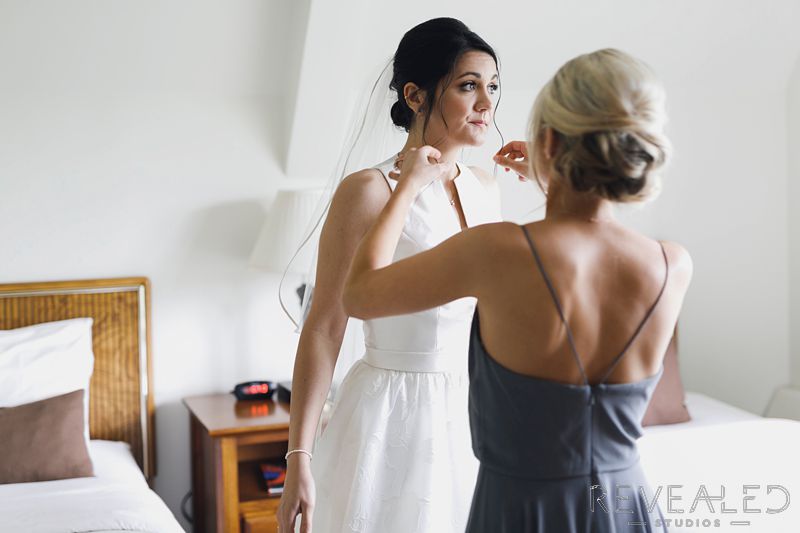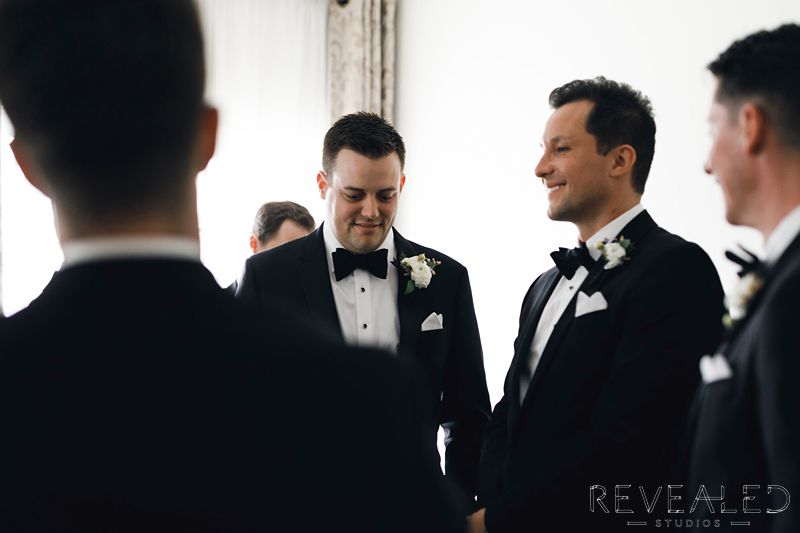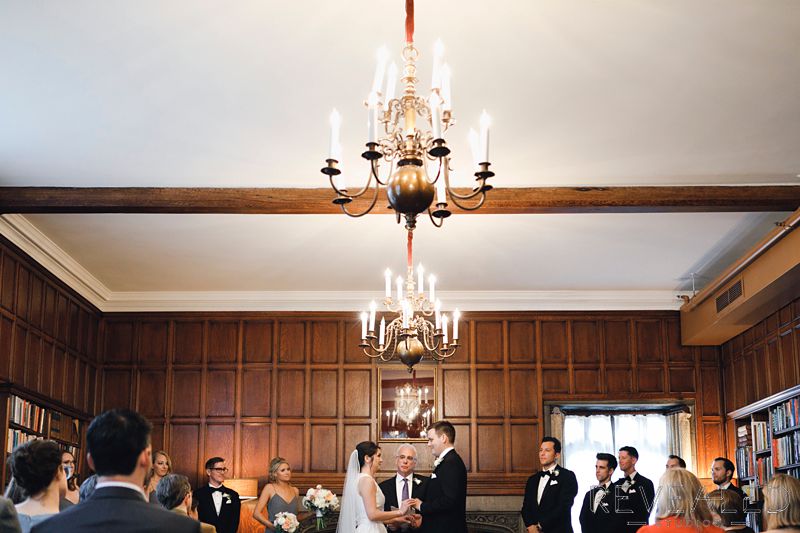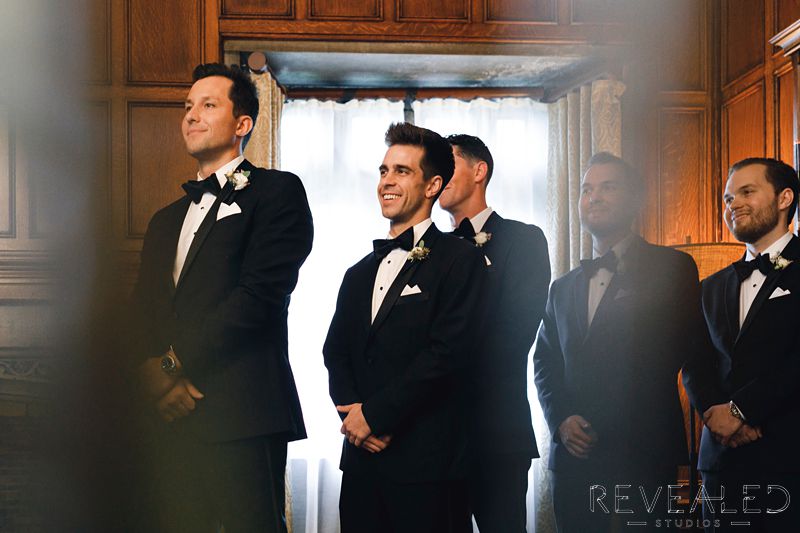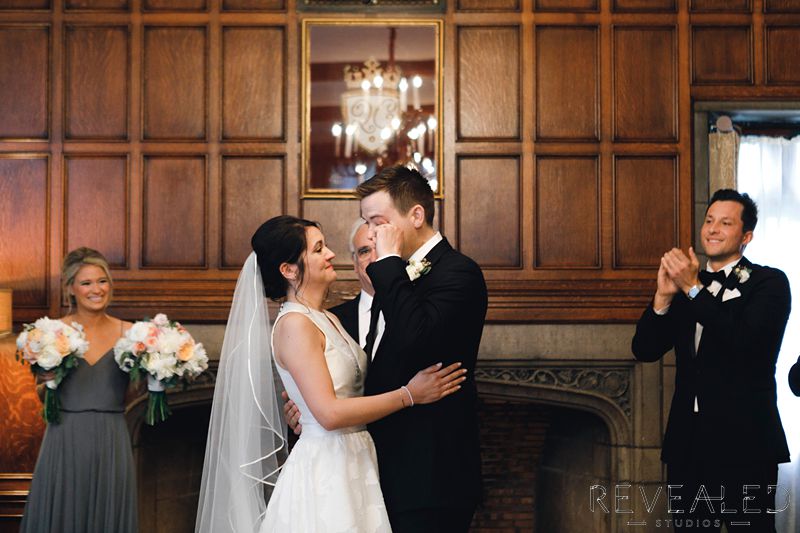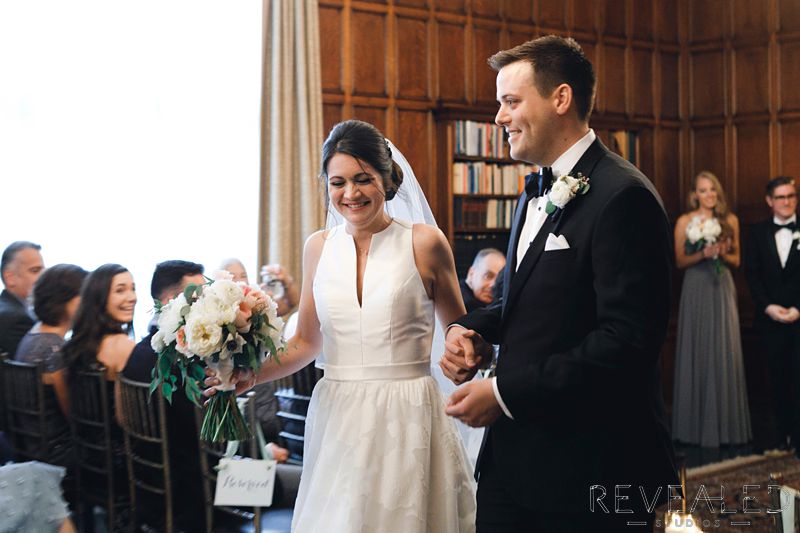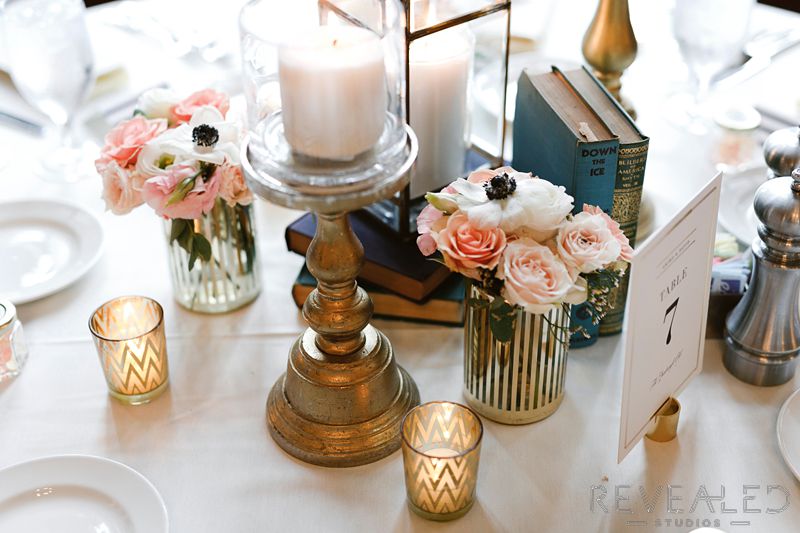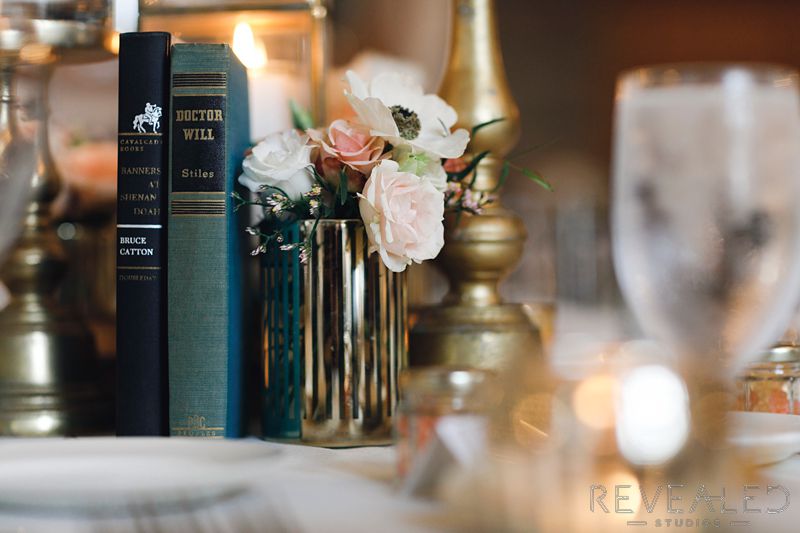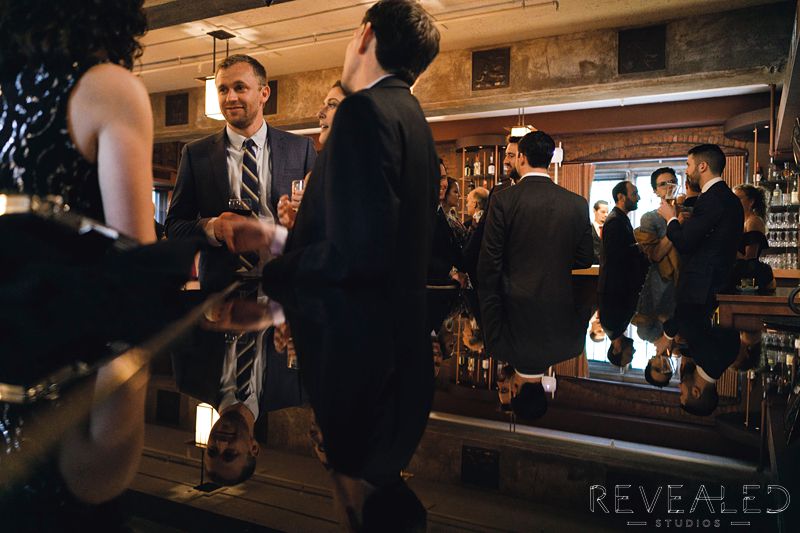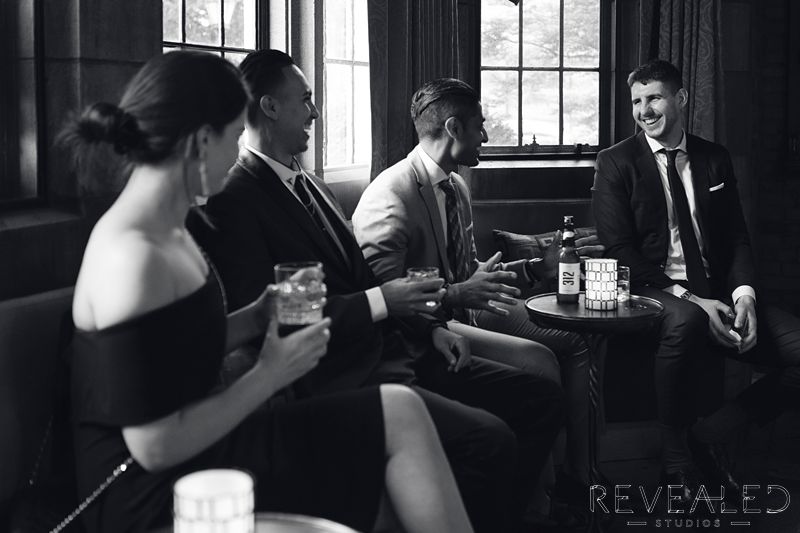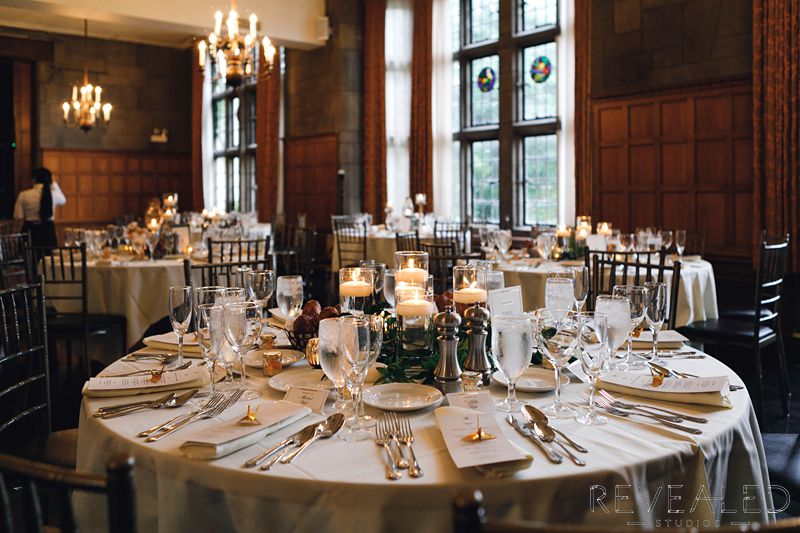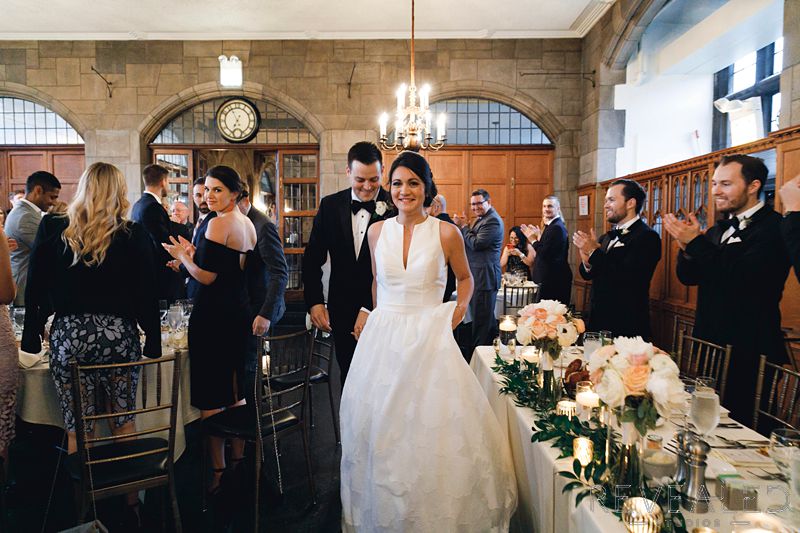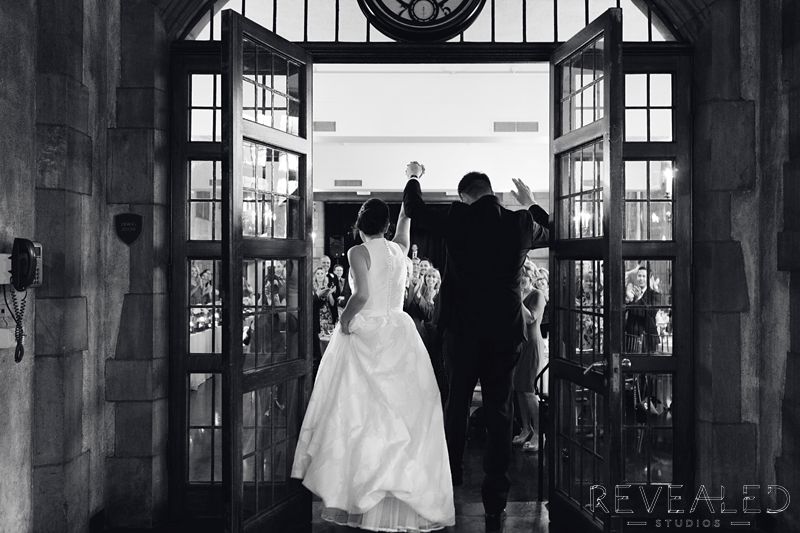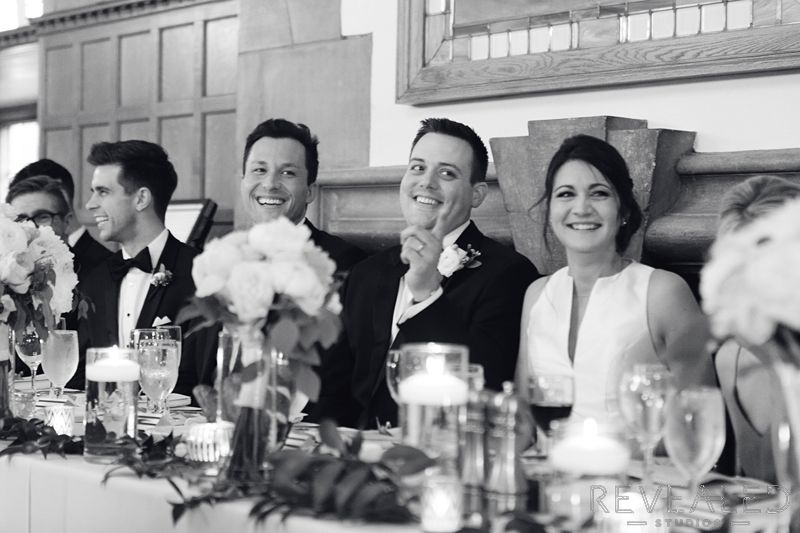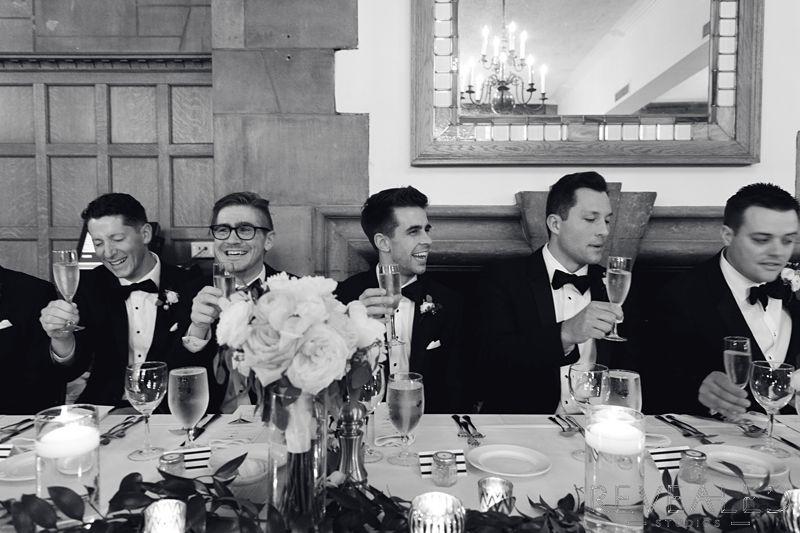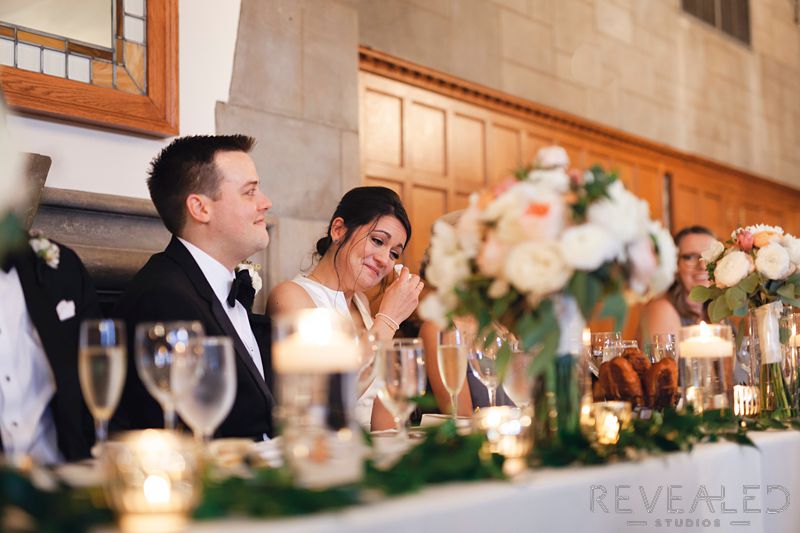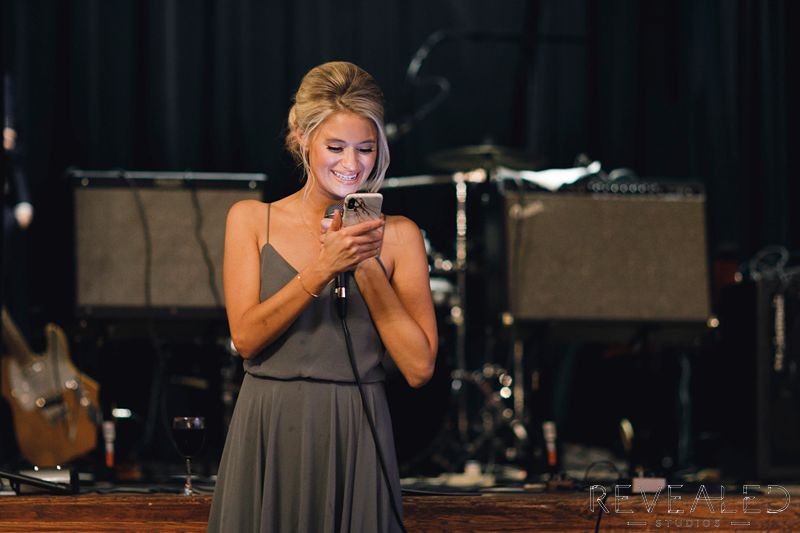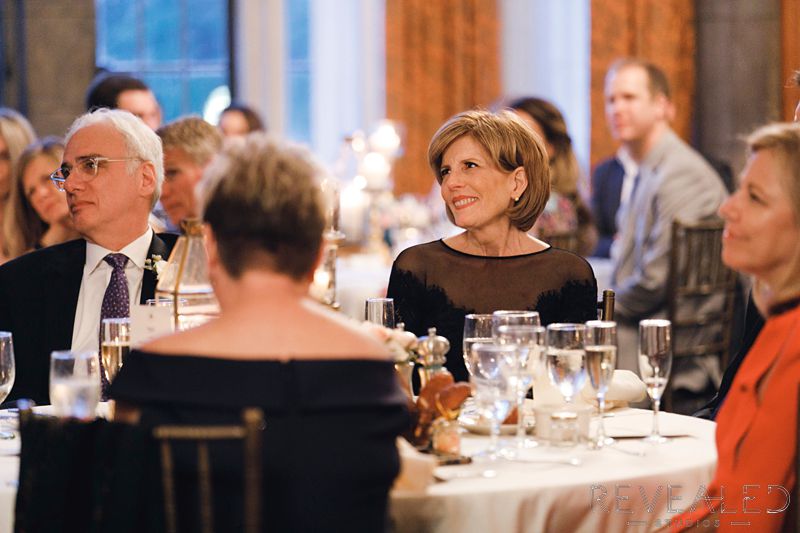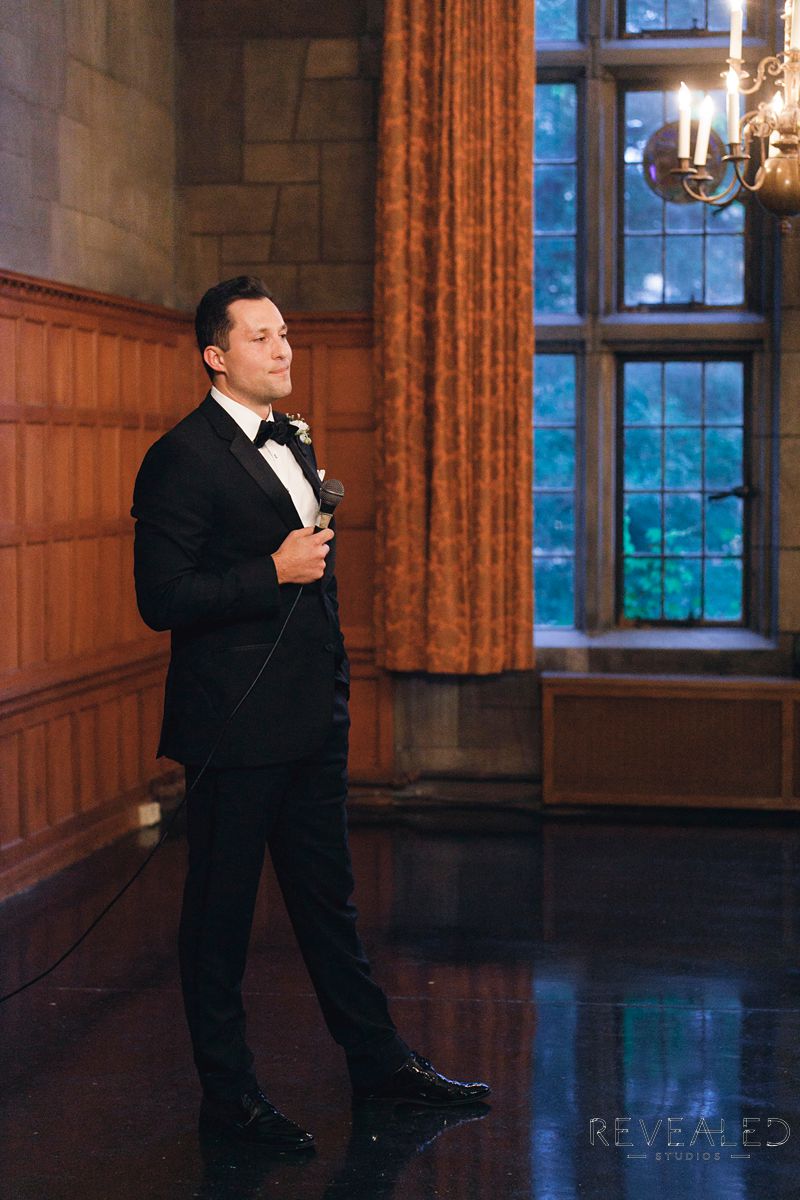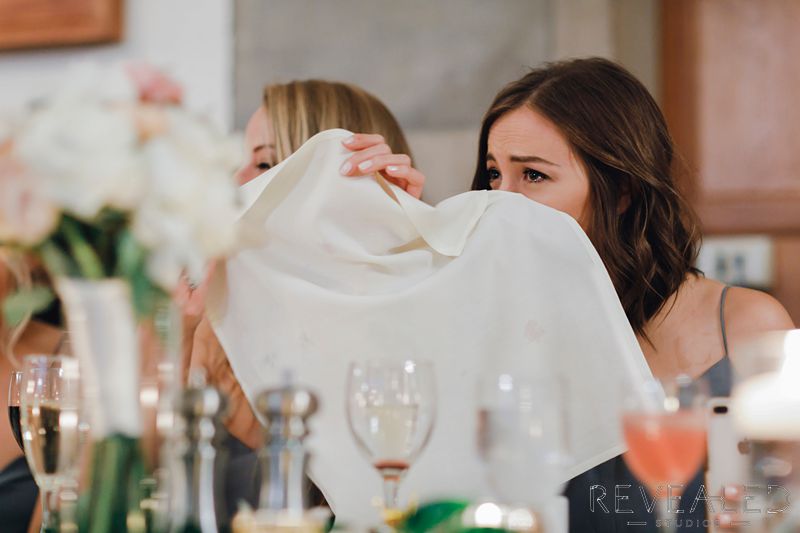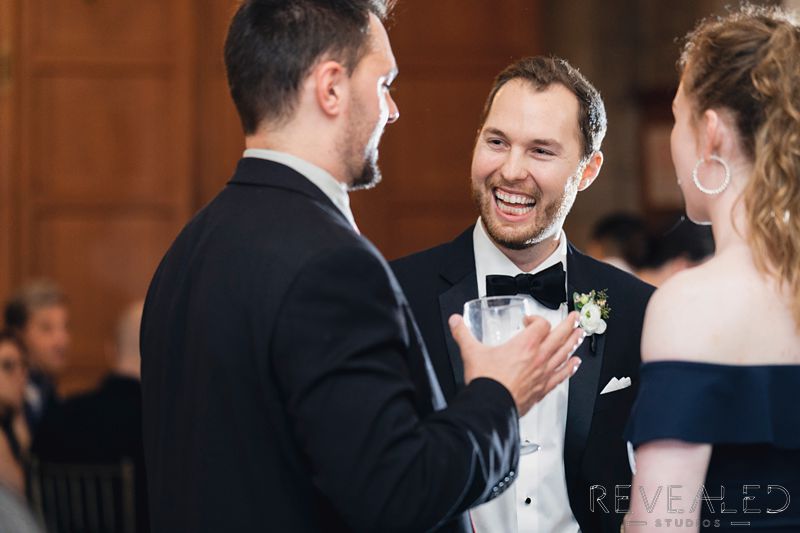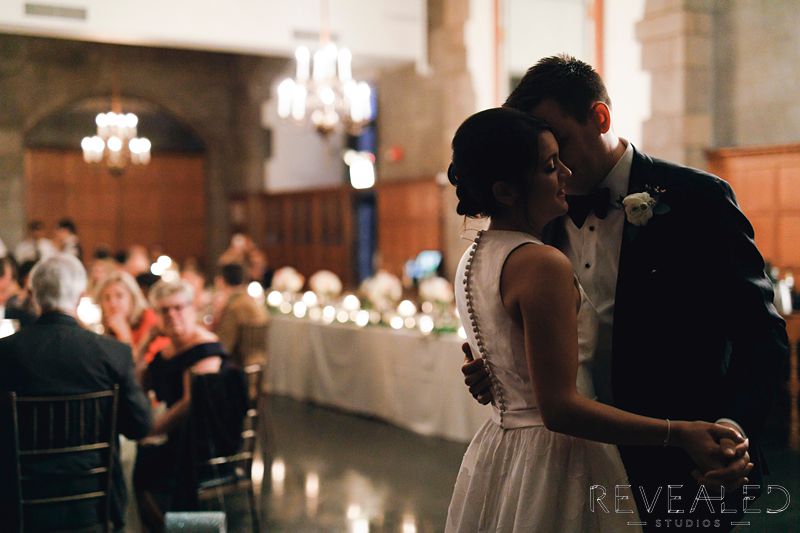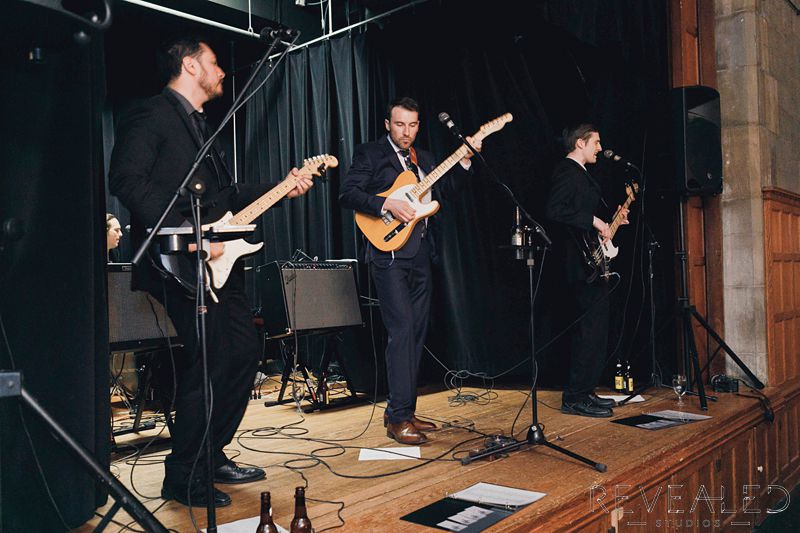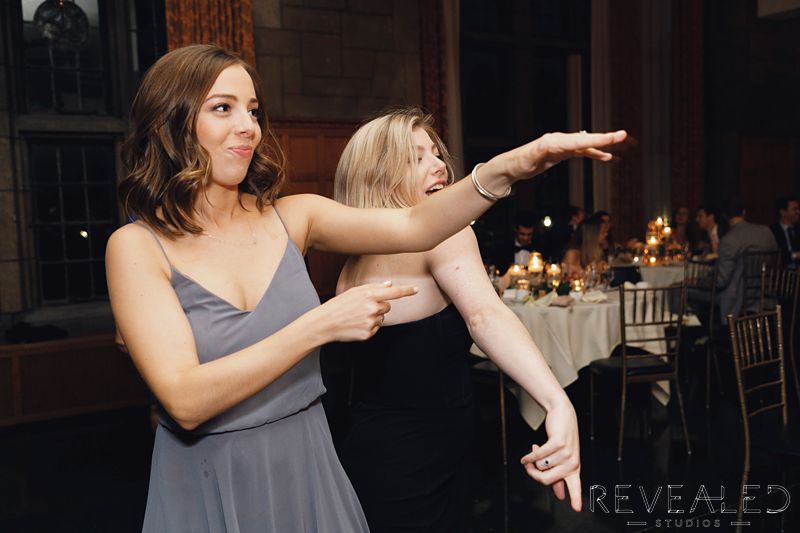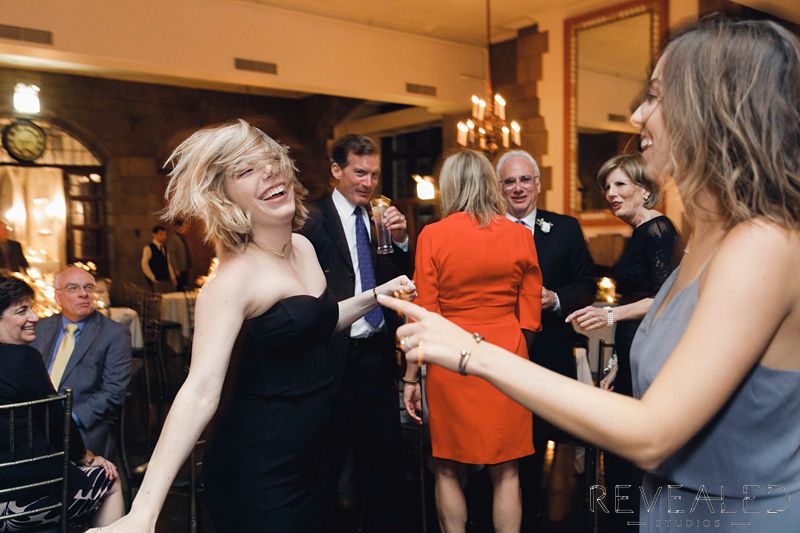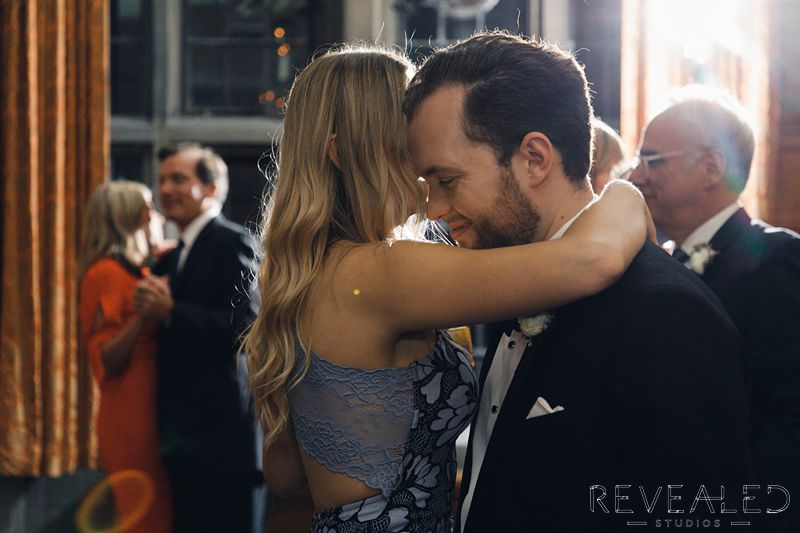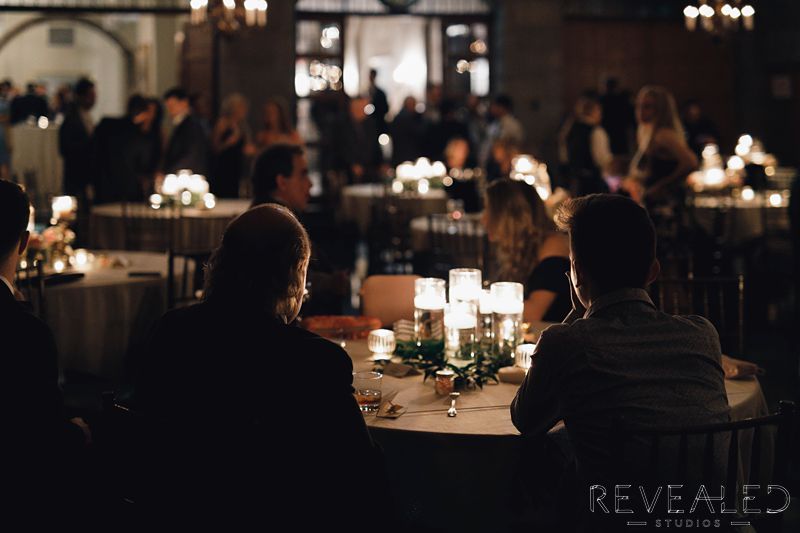 Interested in seeing more of our wedding photography?  Check out the links below and visit our dedicated wedding photography site for more information.
Vendors:
Hotel: Hyatt Regency McCormick Place
Wedding Venue: The Quadrangle Club
Band: Harlem Natural